'50 Shades Of Grey' Breaks 20 Million Sales As Rope, Handcuffs And Music Sales Also Surge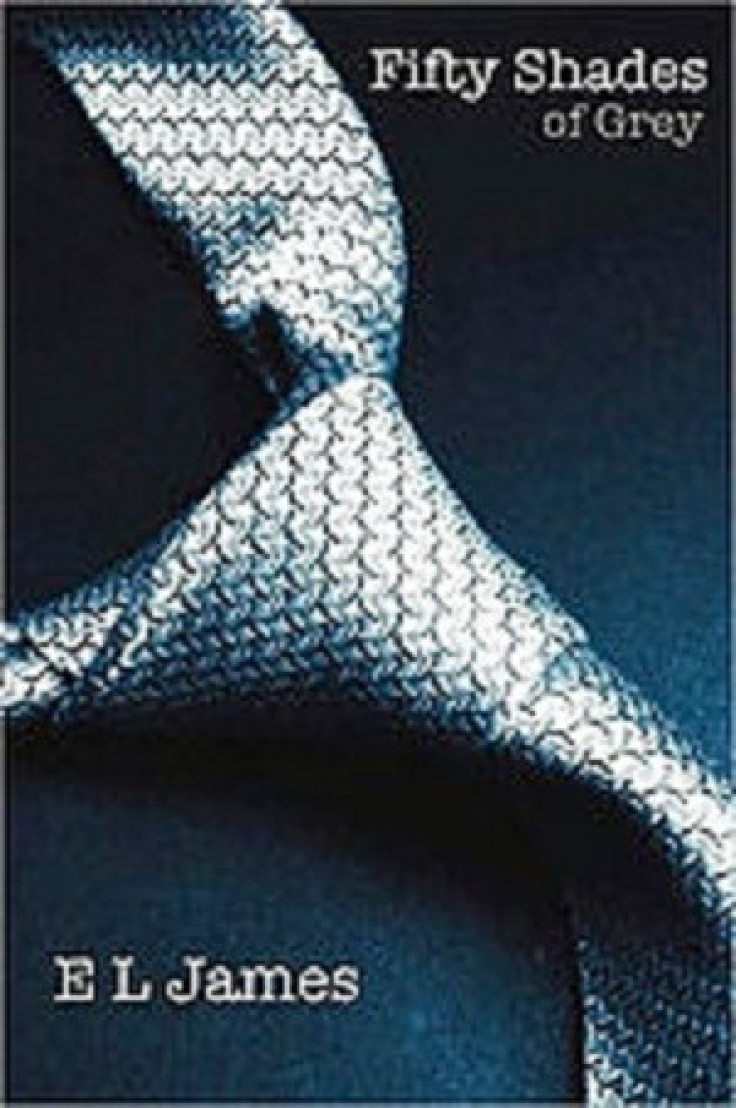 E.L. James' smash hit book Fifty Shades of Grey and its sequels Fifty Shades Darker and Fifty Shades Freed are set to break the 20 million sold mark this July, reports the Los Angeles Times. That number makes it one of the fastest-selling book franchises in recent history and for James, it's 50 shades of green.
The trilogy, about a young English literature student and her sexual exploits, has taken over the pop culture lexicon while dominating female reading lists in 2012. As of July 2, the three titles had sold a combined 19.4 million copies. About half of the sales since the book's March publication have been traditional books while the other half have been e-books, a good sign for the still-new technology.
Since the first Fifty Shades release, 9.8 million paperbacks of the trilogy have been sold compared to 9.6 million e-books. That makes up for roughly 20 percent of all adult fiction printed books sold in that period.
The Wall Street Journal notes that the closest comparison would be Stieg Larsson's Millenium trilogy, which began with the U.S. publication of The Girl With The Dragon Tattoo in 2008. That book and its two sequels have also eclipsed the 20 million sold mark, although it took that franchise more than three years to do so.
Part of the reason the Fifty Shades books have been such a hit is all the media attention the stories have received. Instead of cuddling up with a good mystery novel women of all ages have been reading descriptions of, frankly, soft-core porn. Some have dubbed it, maybe more appropriately, mommy porn.
Not only have the books rocketed up the best seller list, the stories have also contributed to the rise of bondage gear sales. Ropes in particular have seen an increase in purchases over recent months, according to MSN. New York hardware stores have reported an influx of female shoppers, most of whom seem to be headed to the rope aisle.
It's forced the masculine guys behind the counter of places like The Home Depot to get a little more acquainted with subjects they probably don't discuss openly at work. One store owner recommends his new shoppers 12-gauge, non-braided nylon rope.
Sales of handcuffs are also on the rise.
Laura White of Sexgear.co.nz recommends Fifty Shades of Grey enthusiasts take it easy when first experimenting with the new trend.
Start with softer ropes of a larger thickness, this will ensure that comfort and safety is paramount, White said. Remember that bondage is about trust and intimacy. If you're not going into it with those goals in mind, then you shouldn't be doing it.
She also reported that visits to the bondage section of her website have skyrocketed since March.
Even the music industry is seeing an increase in related sales. Spem in Alium, a 450-year-old choral composition by Elizabethan composer Thomas Tallis mentioned in the books, has jumped all the way up to seventh on the iTunes charts, notes The Telegraph.
© Copyright IBTimes 2023. All rights reserved.
FOLLOW MORE IBT NEWS ON THE BELOW CHANNELS