6 Monkeypox-Related Deaths Reported 'Stark Reminder' Of Ongoing Threat
KEY POINTS
New York City, Chicago, Nevada and Maryland reported MPV deaths
Some of the patients had weakened immune systems
"MPV is dangerous and can cause serious illness," the CDPH Commissioner said
Local authorities have confirmed the deaths of six people in the U.S. who tested positive for monkeypox (MPV/MPX/MPXV). This is said to be a "stark reminder" that the virus remains a potentially dangerous illness even amid the declining cases.
New York City has logged two deaths and so has Chicago, according to CNN. Maryland and Nevada, on the other hand, have logged one death each.
The Chicago Department of Public Health (CDPH) announced the deaths on Oct. 21. Both of the patients had other health conditions that weakened their immune systems, and both were diagnosed with MPV more than six weeks ago, the agency said. Both also had to be hospitalized. But the cases, the agency clarified, are "unrelated to each other."
The Maryland Department of Health (MDH) also reported the death on Oct. 21, noting in its statement that MPV was a "contributing factor" to the Maryland resident's death. The patient was also reportedly immunocompromised, "resulting in a more severe case."
The New York City Department of Health and Mental Hygiene said it was "deeply saddened" by the deaths, as per CNN. The agency did not provide any further information on the patients.
As of Oct. 18, New York City has logged 3,703 cases. New York City authorities made the switch from calling it monkeypox to MPV, as the former name is said to be "inaccurate and stigmatizing."
The cases illustrate the continuing threat posed by MVP, experts believe.
"Though the number of new MPV cases has declined substantially since summer, this is a stark reminder that MPV is dangerous and can cause serious illness, and in very rare cases, even death," CDPH Commissioner Allison Arwady said, according to the outlet.
MDH Deputy Secretary for Public Health Services Dr. Jinlene Chan also reminded the public that the illness is "still circulating and can cause severe illness and death."
"If you are eligible, such as being immunocompromised or at-risk, the best way to protect yourself against serious illness from MPX is by getting vaccinated," Chan said in the MDH statement.
Similarly, experts recently warned that the threat is still present even though the global cases of MPV have been retreating and many places are seeing lower numbers of late.
"We are heading towards the end, but we are not there yet," Jean-Claude Manuguerra of France's Pasteur Institute reportedly told AFP.
The decline in cases, they said, could be related to the change in behavior in the at-risk communities. However, the threat of a resurgence is still lurking, particularly if behaviors return to normal.
Further, MPV remains present in African countries where it is endemic. In these places, people in rural places can still catch it from animals.
"(A) declining outbreak can be the most dangerous outbreak, because it can tempt us to think that the crisis is over, and to let down our guard," WHO Director-General Tedros Adhanom Ghebreyesus said.
As of Oct. 21, the U.S. Centers for Disease Control and Prevention has logged 27,884 U.S. MPV cases and six deaths in the 2022 outbreak. Globally, there have been more than 74,000 confirmed cases in places that haven't historically reported MPV.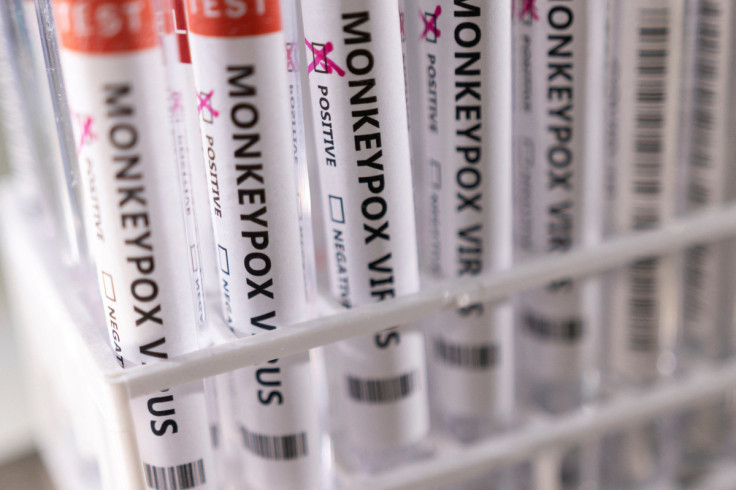 © Copyright IBTimes 2023. All rights reserved.