6-Year-Old Found Buried At Home Months After He Died Of Injuries; Mom, Boyfriend Arrested
KEY POINTS
Ashley Roland and her boyfriend have been arrested on charges of capital murder
They are also charged with abuse of a corpse and endangering the welfare of a minor
The child's body has been sent for an autopsy to determine the exact cause of death
The body of a 6-year-old boy has been found buried at his home in Arkansas. Police believe the child died from injuries he sustained almost three months ago.
His mother, 28-year-old Ashley Roland, and her boyfriend, 33-year-old Nathan Bridges, were arrested on charges of capital murder after cops found the decomposing body of the 6-year-old buried below a hallway floor inside their Lee County home, reported the NY Post.
The unidentified child's sister had burns on her scalp, reports said.
His body was sent for an autopsy to determine the exact cause of death. Officers believe the 6-year-old may have died from injuries he sustained at his home three months ago, the Arkansas Department of Public Safety said in a news release.
It was reported Lee County sheriff's deputies went to the couple's residence after the children's grandmother, Karen, who visited the house on Dec.16, alerted them.
Karen, who was reportedly battling for custody rights of the children for over a year, recently got a court order to visit her grandchildren on weekends.
When Karen showed up at her grandchildren's house on Dec.16, she was reportedly told the 6-year-old boy was at a friend's house. The grandmother then found the boy's sister was very weak – she could not even walk. The girl was immediately taken to a hospital. Her condition is stable now.
"I saw her...this child's hair had been chopped off, she is malnourished, cracked ribs, and many many burns on her body in various stages of healing. These injuries are presumed to be from her mother and the mother's boyfriend. Later, Karen was notified that the youngest grandchild's decomposing body had been found," Anita Widby, Karen's friend who organized fundraising for the child's burial, wrote on the GoFundMe page.
In addition to the murder charges, the couple was also facing charges of abuse of a corpse, tampering with physical evidence and endangering the welfare of a minor.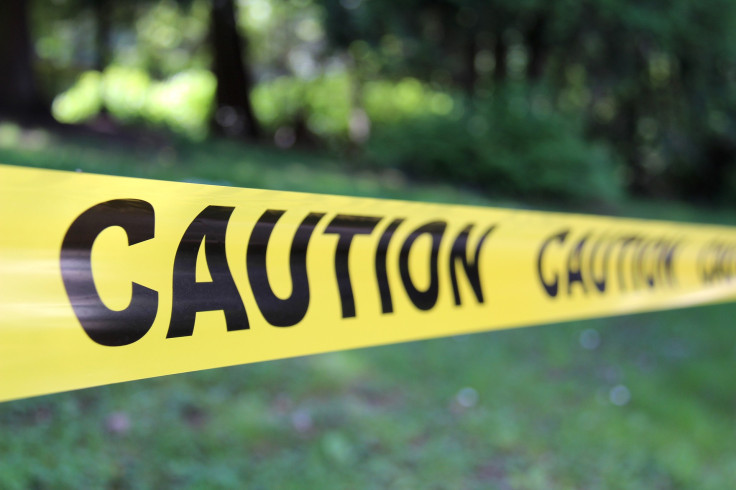 © Copyright IBTimes 2023. All rights reserved.