7-Month-Old North Carolina Infant Dies From Internal Injuries Including Torn Organs, Teen Father Charged
A teen in Winston-Salem, North Carolina, was charged with murder Wednesday (April 15) in connection with the death of his infant son.
On July 4, 2019, the seven-month-old boy, who had fallen asleep in his parent's room, woke up crying. The father, identified as 19-year-old Christion Vaughn Jones, carried the baby and took him downstairs. He then gave the infant a bottle of formula and placed him on his back in a chair. The boy then fell unconscious.
When the emergency personal arrived at the home, they saw the grandmother performing CPR on the child. The child was rushed to a local hospital where he was declared dead. An autopsy ruled the death as homicide and said the boy died from injuries. It was revealed that the boy had broken ribs and other internal injuries including torn liver, small intestine and adrenal glands. The infant also had bruises on his face and scalp.
Following investigation, an arrest warrant was obtained and the father of the infant was taken into custody Wednesday. He was charged with murder and felony intentional child abuse, causing serious bodily injury. He was scheduled to appear in court on April 30. It was, however, not clear why the investigation took almost a year to be completed.
Meanwhile, anyone with any information about the death of the child was requested to call Winston-Salem police at 336-773-7700 or Crime Stoppers at 336-727-2800.
The incident comes a few days after a man in Maryland was charged with murder in connection with the death of his 13-month-old daughter. On March 20, 2020, police responded to a home after receiving information of a toddler having breathing troubles. The toddler was rushed to a local hospital in a critical condition. As the officers were gathering information at the hospital, the father of the toddler, identified as 29-year-old Robert Earl McKay III, assaulted one of them. He was taken into custody in connection with the assault. The toddler was transported to another hospital where she succumbed to injuries.
"Upon examination and other medical testing, detectives learned the toddler sustained trauma consistent with child abuse," police said. Following this, the father was charged with murder and child abuse.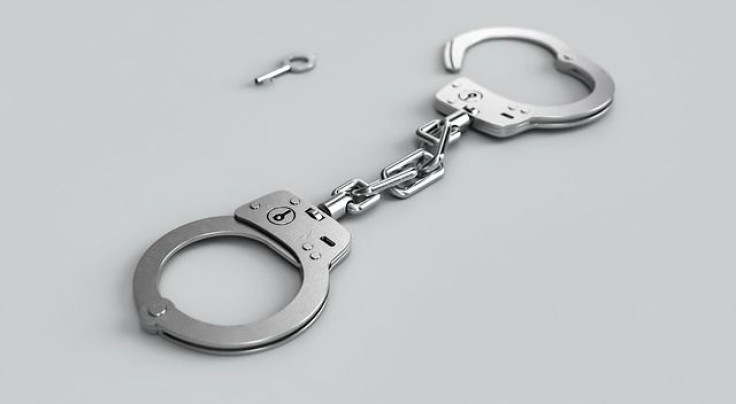 © Copyright IBTimes 2022. All rights reserved.
FOLLOW MORE IBT NEWS ON THE BELOW CHANNELS