7-year-old's Death At Foster Care Due To Asphyxiation Ruled Homicide; 2 Workers Fired
The death of a 7-year-old boy at a foster care facility in Kentucky was ruled a homicide after an autopsy revealed that the child died due to asphyxiation, reports said.
The deceased child, identified as Ja'Ceon Terry, was under the care of Brooklawn, a foster care facility for children with mental and behavioral needs in Louisville, when he died on July 17.
Over two months after Terry's death, the Jefferson County Coroner's Office has now confirmed that his death was due to "positional asphyxia," NBC News reported Tuesday.
Positional asphyxia occurs when a person's body position interferes with the ability to breathe.
After the child's death, the officials of Brooklawn, operated by Seven Counties Services, fired two staff at the facility. However, the identities of the staff involved were not revealed.
The facility looks after "Kentucky's most vulnerable youth and their families," according to their website.
Meanwhile, no charges have been filed in connection with the incident. Louisville Metro Police spokesman Aaron Ellis said the case is still under investigation. "Once we have gathered all of the facts related to this death, we will present them to the Commonwealth Attorney's Office to determine how we will proceed," Ellis said, as reported by USA Today.
In a statement from the facility, the officials said they were "completely devastated" by the child's tragic death. "He should not have died on our watch. As protectors of Kentucky's most vulnerable children, we are dedicated to making sure it never happens again," the officials of Seven Counties said.
"We are still searching for answers to the many questions about what happened on that Sunday afternoon. The leadership of Brooklawn will continue cooperating with state and local officials investigating this tragedy," the statement continued.
Meanwhile, the Cabinet for Health and Family Services that places children under the facility's care said it "mourns the passing of any child or any person of any age in its care."
"This sadness was deepened more upon learning the results of the autopsy, identifying asphyxiation as the cause of death," the cabinet added.
There are 93 foster children in the facility's care, and most of them are under the state's foster care system.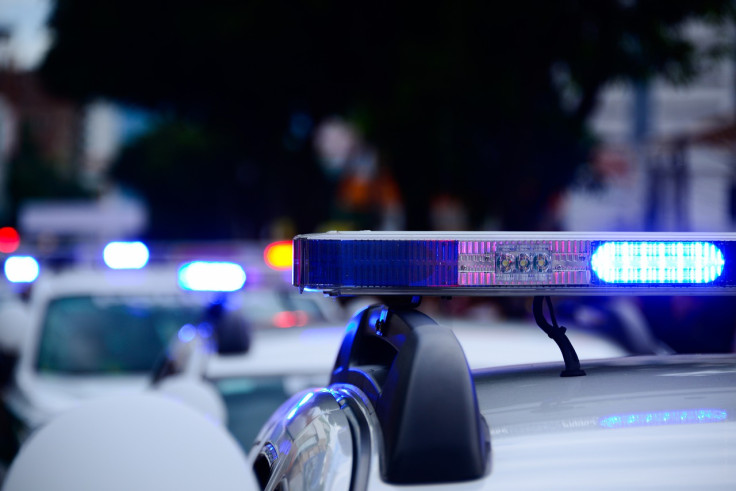 © Copyright IBTimes 2022. All rights reserved.
FOLLOW MORE IBT NEWS ON THE BELOW CHANNELS