80 Fully Vaccinated People Die Of COVID-19 In Minnesota; 12,559 Breakthrough Cases Recorded
KEY POINTS
The deaths represent 0.002% of the state's fully vaccinated population
Minnesota also reported 810 breakthrough hospitalizations
At least 30% of the state's infections in August involved fully vaccinated people
At least 80 people have died of COVID-19 in Minnesota despite being fully vaccinated, according to the state's breakthrough COVID-19 data released Monday.
The figure represents 0.002% of the state's fully vaccinated population. The data released by officials also showed that the state has recorded at least 12,559 breakthrough COVID-19 cases, which equate to 0.42% of Minnesota's three million fully vaccinated individuals.
The number of breakthrough cases has increased since early July when infections among inoculated residents equated to 0.11% of the state's fully vaccinated population.
Minnesota also reported 810 breakthrough hospitalizations, which represent only 0.027% of fully vaccinated people, according to the preliminary data from the Minnesota Department of Health.
In the weeks before June, fewer than 10% of new COVID-19 infections in the state occurred in fully vaccinated individuals. However, the figures rose to 30% in the first four weeks of August.
Officials said the data do not offer any conclusions about the vaccines' effectiveness, but noted that the highly contagious Delta variant, which accounts for 90% of new infections in the state, could be causing the increase in breakthrough cases.
Despite the rise in breakthrough cases and deaths, state health officials have continued to stress the importance of getting vaccinated. "The vaccines are still highly effective at preventing serious illness, hospitalizations, and deaths," Doug Schultz, a spokesman for the state health department, told The Star Tribune.
Minnesota has so far reported 646,094 COVID-19 infections and more than 7,800 deaths, according to the state's department of health.
Meanwhile, a preprint study conducted by researchers at the University of California San Francisco between February and June found that people who suffer from breakthrough cases were more likely to be infected with a COVID-19 variant that could be more resistant to vaccines than the original strain.
The researchers, who studied nearly 1,400 novel coronavirus infections in San Francisco, said that their findings suggest that vaccines will likely be less effective if a new variant emerges after Delta that causes another surge in new cases.
"We have in the San Francisco Bay Area a highly vaccinated community. In that setting, if we do see another outbreak or peak of cases, it's going to be due to a variant that's even more resistant than delta," UCSF virologist and the study's lead author Dr. Charles Chiu told The San Francisco Chronicle.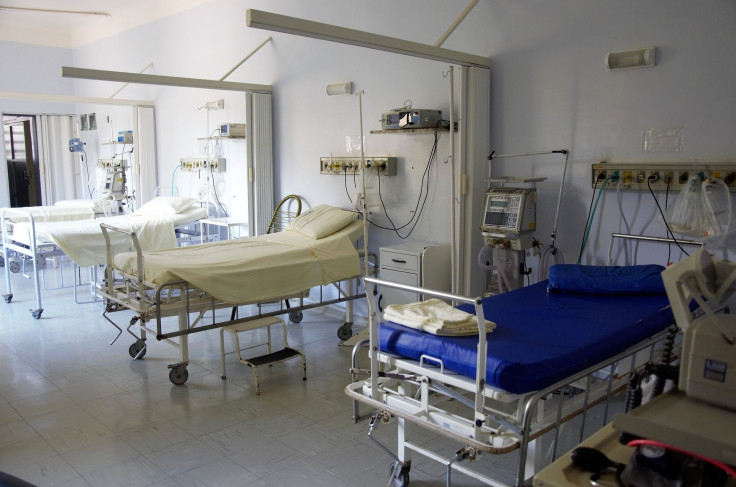 © Copyright IBTimes 2023. All rights reserved.