Steam Abolishes Blockchain, Crypto And NFT Games But Epic Welcomes Innovation
KEY POINTS
Steam's rival Epic Games retracted on its previous position about blockchain-based games
Epic Games CEO welcomed the innovation after Valve's new rule on NFTs and blockchain-based games
Steam's decision was revealed on Twitter by the team behind the game, "Age of Rust," SpacePirate
American video game developer and digital distribution company Valve has officially removed and banned all blockchain-based games and NFTs on Steam, but Epic Games welcomes the innovation.
Video games that utilize blockchain technology or allow users to exchange Non-Fungible Tokens (NFT) or cryptocurrencies will no longer be allowed on Steam. According to a new rule, Valve added "What you should not publish" on its digital distribution service's list.
The change was highlighted on Twitter by SpacePirate, the team behind the game "Age of Rust." It claimed Steam has notified them that "Steam will be kicking *all blockchain games* off the platform, including Age of Rust, because NFTs have value."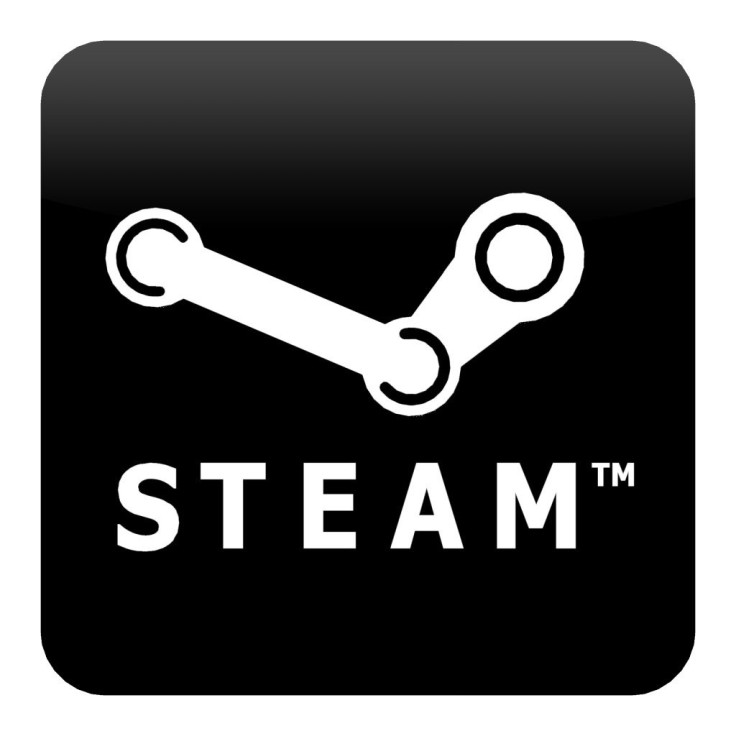 "Steam's point of view is that items have value and they don't allow items that can have real-world value on their platform," the developer said in a follow-up tweet. "While I respect their choice, I fundamentally believe that NFTs and blockchain games are the future. It's why I started this journey with all of you," SpacePirate added.
Steam is a popular PC game store, but it is not the only video game distribution service. Following the announcement, its rival, Epic Games, said it welcomes the innovation, which is surprising considering the company's position about NFTs and crypto in the past.
"Epic Games Store will welcome games that make use of blockchain tech provided they follow the relevant laws, disclose their terms and are age-rated by an appropriate group. Though Epic's not using crypto in our games, we welcome innovation in the areas of technology and finance," Epic CEO Tim Sweeney said on Twitter Saturday.
"As a technology, the blockchain is just a distributed transactional database with a decentralized business model that incentivize investment in hardware to expand the database's capacity. This has utility whether or not a particular use of it succeeds or fails," the CEO added in a follow-up tweet.
Epic Games Store is on board now with NFTs and blockchain-based games. Unfortunately, neither Sony nor Microsoft has shared their position on this issue.
Valve's latest move could be financially disadvantageous since blockchain-based games are currently growing in terms of popularity. A recent report from DappRadar revealed, "The number of unique active wallets connected to blockchain games reached 754,000 in Q3."
"Game footprint becomes more visible in NFTs as in-game NFT collectables generated $2.32 billion in sales during Q3, which represents 22% of the total NFT trading volume industry-wide," the report said.
© Copyright IBTimes 2023. All rights reserved.