Abby Lee Miller Calls 'DWTS' Derek Hough A 'Legend,' Helps Give Amy Purdy Perfect Score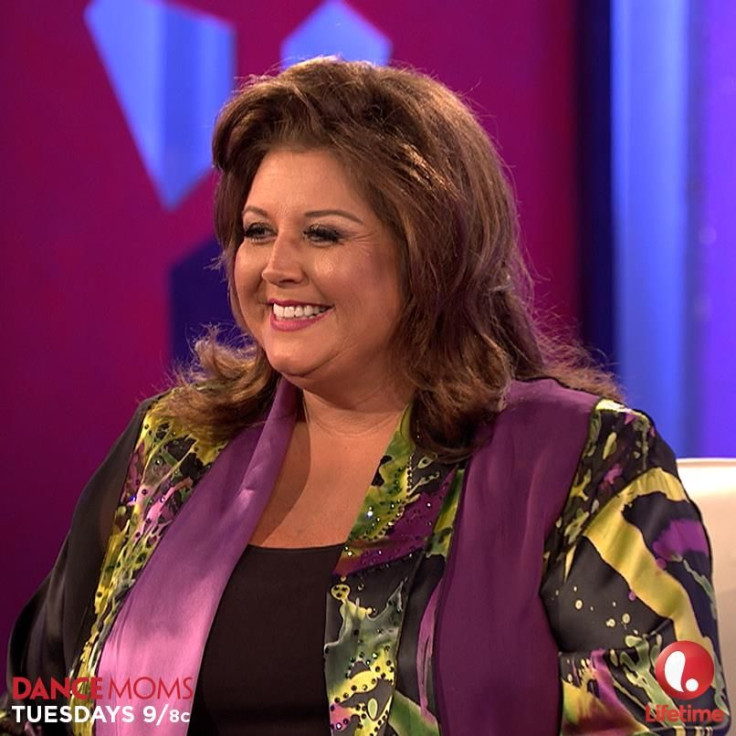 Could the alleged feud between Abby Lee Miller and Derek Hough be over after her lavish compliments for the professional dancer on "Dancing with the Stars?"
"DWTS" contestant Amy Purdy and her partner got a perfect score Monday night. Some weren't sure if the duo would even remain in the competition after the self-described "fem-bot" suffered a back injury during last week's routine. And after it was announced that Purdy would stick it out, some were unsure how their scores would play out since Monday night's celebrity guest judge was Miller, from Lifetime's "Dance Moms."
Hough and Miller had a cyber-spat in 2012 after her show premiered on Lifetime. The Emmy-award winning dancer disagreed with ALM's harsh tactics and publicly condemned them on Twitter. Miller isn't afraid of controversy, and the weekend before she was slated to appear on the ABC reality show, she said in an interview with OK! Magazine that "payback is a b*tch."
It seems, however, that Miller was so blown away by Purdy's Argentine tango that she couldn't help but give the pair a perfect 10. In the beginning, she said she had some words for Hough, but they were only compliments. She told him it's the male partner's job to make the female dancer to look spectacular and he had done just that.
"I know we're supposed to critique the guests, but I have something to say to Derek," she started, with Hough looking uneasy for a moment. "A great choreography makes the dancer look incredible, takes risks and pushes the envelope, and you did all three of those things. It was brilliant."
Miller then turned her attention to Purdy. "Amy, my students are here this evening and I better never hear, 'I'm too tired, I'm hungry, I have too much homework, I'm hungry.' I don't care. Look at this woman," she said, addressing her students in the audience.
For their second performance, Miller even called Hough a "legend." It seems any hard feelings between the two are gone after she gave him a second 10 for the night. Hough and Purdy were at the top of the leader board for the first time all season after their high scores.
Watch the next episode of "DWTS" on ABC next Monday at 8/7c.
Follow me on Twitter @mariamzzarella
© Copyright IBTimes 2023. All rights reserved.