Abu Hamza And Four Other Suspected Terrorists Finally Extradited To US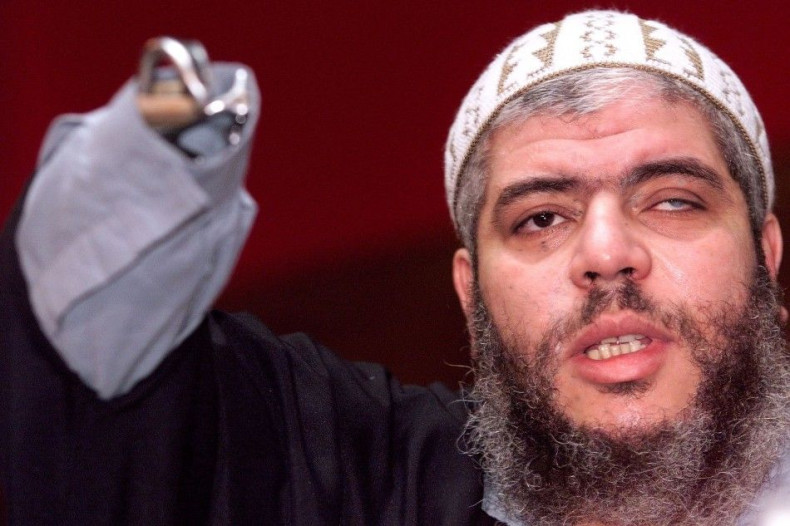 The British High court ruled that Abu Hamza al-Masri, Babar Ahmad, Syed Talha Ahsan, Adel Abdul Bary and Khaled al-Fawwaz will all be extradited to the United States, for they show "no new and compelling reason" to stay in the United Kingdom, according to the BBC News.
This long-awaited extradition came years after their initial arrest.
Abu Hamza was first arrested by the British police in 2004, and had been fighting against extradition to the United States ever since, repeatedly raising last-minute challenges to stall for more time.
Once an incendiary preacher at Finsbury Park mosque in London, Hamza is now suffering from chronic sleep deprivation and depression as a result of his eight years in prison, according to his lawyer. The 54-year-old Egyptian-born Hamza was convicted of "inciting hatred" through this inflammatory speeches.
The court has rejected Hamza's plea to delay the trial this time, denying his request to undergo an MRI to show that he is unfit to withstand a trial this time. To that, the court responded: There are "excellent medical facilities in the United States."
A spokeman Home Office spokesman said the agency is "working to extradite these men as quickly as possible".
The US embassy in London issued a statement, saying that it was "pleased" to see that these men are finally being extradited after "a lengthy process of litigation."
To address concerns within Britain about how the nation is handing over cases that should have been tried by the British judicial system itself, the US embassy added that "the law enforcement relationship between the United States and United Kingdom is predicated on trust, respect, and the common goals of protecting our nations and eliminating safe havens for criminals, including terrorists."