Accidental Bitcoin Fortune: Kristoffer Koch Forgets About $27 Bitcoin Purchase In 2009, Finds They Are Now Worth $866,000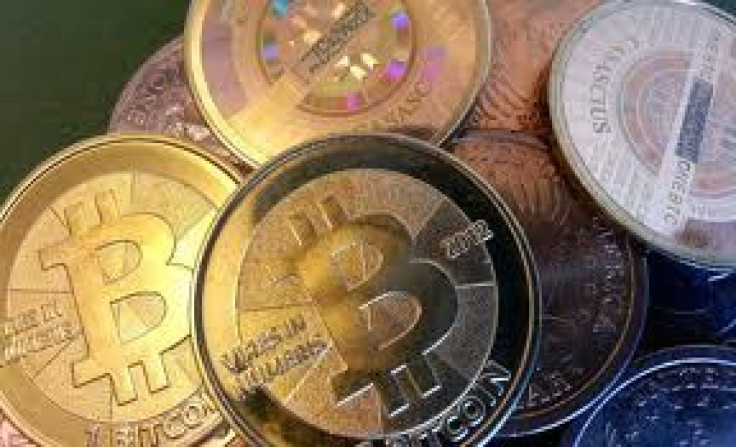 While some have turned bitcoins, a digital currency designed to be as anonymous as cash, into fortunes with underground drug empires or Ponzi schemes, others just did it on accident. Kristoffer Koch spent less than $27 (150 kroner) to buy 5,000 bitcoins in 2009, an amount now worth about $866,000.
The kicker is that Koch completely forgot he even had the digital fortune. He discovered Bitcoin when writing a thesis on encryption, but never gave it another thought until the currency's recent meteoric rise in value started dominating headlines.
Koch told NRK that he couldn't even remember the password to his digital Bitcoin wallet. When he figured it out, he found that the 5,000 bitcoins were still there.
Bitcoin was worth as much as $266 per bitcoin in April 2013, leading to the currency's mainstream popularity and some high-profile investors. Soon after, it dropped back down to $50 and remained in constant flux since then. The closure of Silk Road caused the value of Bitcoin to plummet again, but then quickly climbed back up to $197. Its current price is about $213 per bitcoin, according to the Bitcoin exchange, Mt. Gox.
Koch plans to use about one-fifth of his new fortune to buy and renovate a three-bedroom apartment in Toyen, one of the wealthiest areas in Oslo, Norway.
© Copyright IBTimes 2023. All rights reserved.