Active Shooter In Washington Middle School Live Updates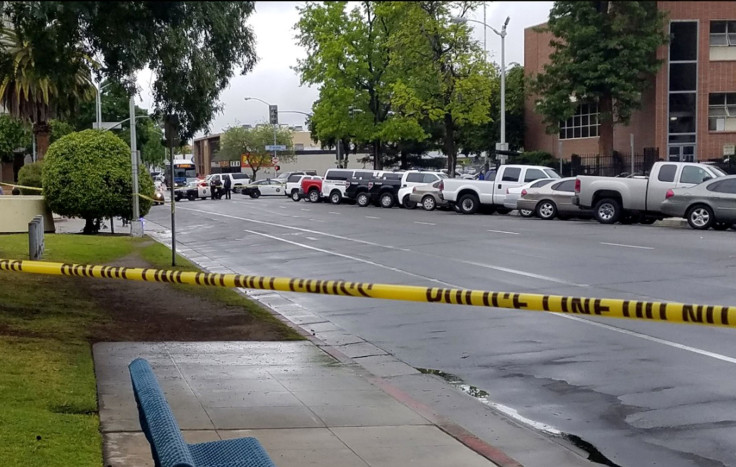 UPDATE: 2:59 p.m. EDT – Despite earlier confirmed reports, KIRO 7 News reported that there was no active shooter at Hawkins Middle School Wednesday.
The Mason County Sheriff's office confirmed officers from multiple agencies were on scene at Hawkins Middle School in Washington and were clearing the school. The sheriff's office said it had not found any injuries. Authorities told responding officers to "slow down" in responding to the situation, though it remained unclear what that meant.
UPDATE: 2:50 p.m. EDT – Hawkins Middle School in Washington remained on lockdown following an active shooter situation, Mason County Chief Deputy Ryan Spurling told local KIRO 7 News Wednesday. Police advised parents to "hold tight" until further information was available.
Police said they had a heavy presence heading to the scene of the middle school in Mason County, Washington.
Original story:
Police in Belfair, Washington, were responding to an active shooter at a nearby middle school Wednesday, officials confirmed to local KIRO 7 News. Police confirmed a shooter was in the cafeteria at Hawkins Middle School in Mason County, according to the Mason County Sheriff's Office.
It was unclear if there were any injuries or deaths as a result of the shooting. Police said they were sending a response team to the middle school.
Mason County is a little more than an hour outside of Seattle, Washington.
This is a developing story. Check back for updates.
© Copyright IBTimes 2023. All rights reserved.