Actor Daniel Dae Kim Reveals He Is Infected With COVID-19
Actor Daniel Dae Kim just revealed that he is infected with The veteran actor believes he may have contracted the disease while filming on location in New York City. This is for the TV series "New Amsterdam."
The actor, known for his various roles on TV and on film, broke the news in a 10-minute post on his Instagram page. He said that he first felt the initial symptoms of the disease while flying back to Hawaii to reconnect with his family. Filming the TV series had just been called off because of COVID-19 when he came down with the disease.
Once he touched down in Hawaii, the actor, who is known for his roles on "Lost" and "Hawaii 5-0", began exhibiting more symptoms like shortness of breath, body aches, and fever due to According to CNN, his doctor advised him to get tested for COVID-19 when he went for a check-up.
The actor further revealed that he observed the proper self-quarantine measures recommended for people who got in contact with possible COVID-19 carriers. He also said that he only left his house to go to the testing center once he arrived back in Hawaii.
Kim is only the latest actor to come down with the disease, USA Today reported. from "Lost," Emilie de Ravin and Henry Ian Cusick, responded to his Instagram message with support as he made his current status known. Other actors and actresses who reached out to Kim after his revelation included Octavia Spencer, Wilmer Valderrama, Will Yun Lee, and comedian Margaret Cho.
He also added in his Instagram post that he expects to be OK and asked people not to join in the prejudice currently happening against Asian people. He also posted on Twitter, relaying a positive message of a "fight" against the virus. The tweet directed people towards his Instagram post to know more.
Kim urged people to stay positive in the midst of everything that's happening and allowed a little humor from himself. He said that it would still be nice to be "mentioned in the same breath" as Tom Hanks and Idris Elba, whom he revealed as two of his favorite actors. The two had also been diagnosed with the disease.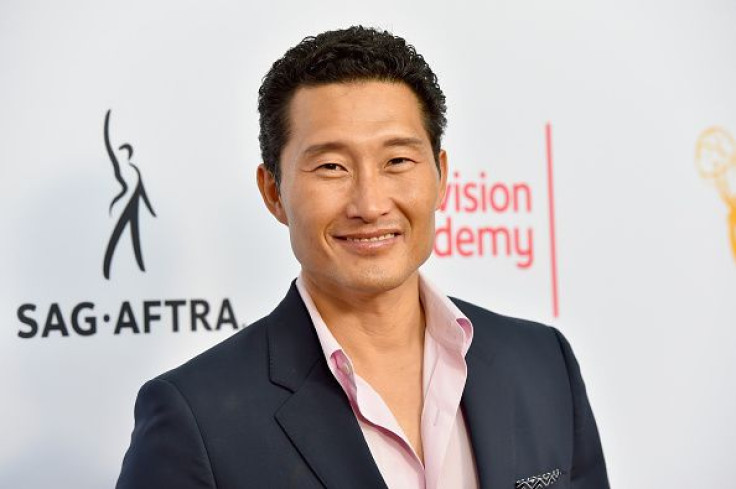 © Copyright IBTimes 2022. All rights reserved.
FOLLOW MORE IBT NEWS ON THE BELOW CHANNELS