Adam Driver Searches For The Truth In The First Trailer For Amazon's 'The Report'
Adam Driver works to uncover the truth behind the CIA's "interrogation tactics" used on suspected terrorists in the first trailer for "The Report."
"The Report" follows Daniel Jones, a U.S. Senate staff member under Senator Dianne Feinstein, who was tasked with investigating CIA's methods of interrogation with suspected terrorists. Jones served as the lead investigator and author on The Senate Torture Report, which uncovered the torture CIA detainees experienced during interrogation and the cover government officials provided to CIA activities.
The film, coming courtesy of Amazon Studios, boasts an ensemble cast led by Adam Driver as Daniel Jones. Driver is joined by Annette Bening, who plays Sen. Dianne Feinstein, and Jon Hamm as Denis McDonough, who served as the Deputy National Security Advisor and White House Chief of Staff under President Barack Obama. They are also joined by Tim Blake Nelson, Jennifer Morrison, Michael C. Hall, and Corey Stoll.
"The Report" originally debuted at the Sundance Film Festival in January of 2019 and was met with largely positive reviews from the audience. The film's Rotten Tomatoes consensus reads that the film "draws on a dark chapter in American history to offer a sober, gripping account of one public servant's crusade for accountability."
After debuting at Sundance, the distribution rights were purchased by Amazon Studios. It will have a limited theatrical run beginning on November 15th, 2019, before it is made widely available on Amazon Prime Video on November 29th.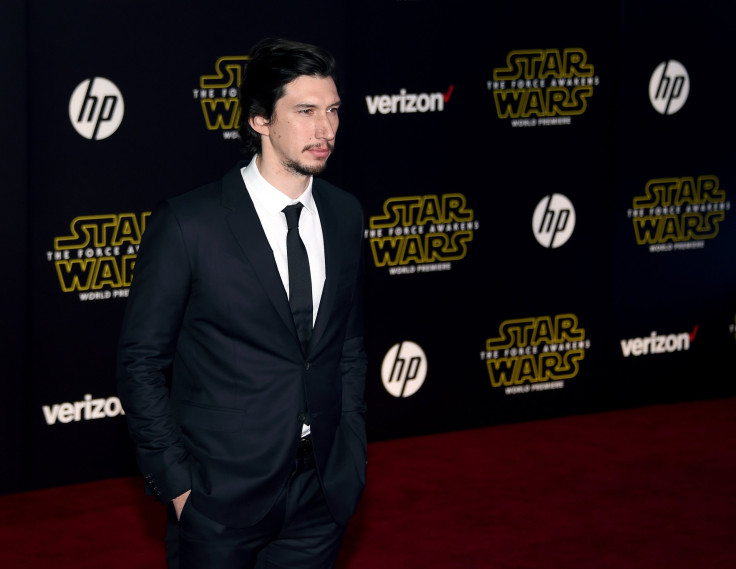 © Copyright IBTimes 2023. All rights reserved.