Adam Hicks, Disney Actor, Arrested For Alleged Armed Robberies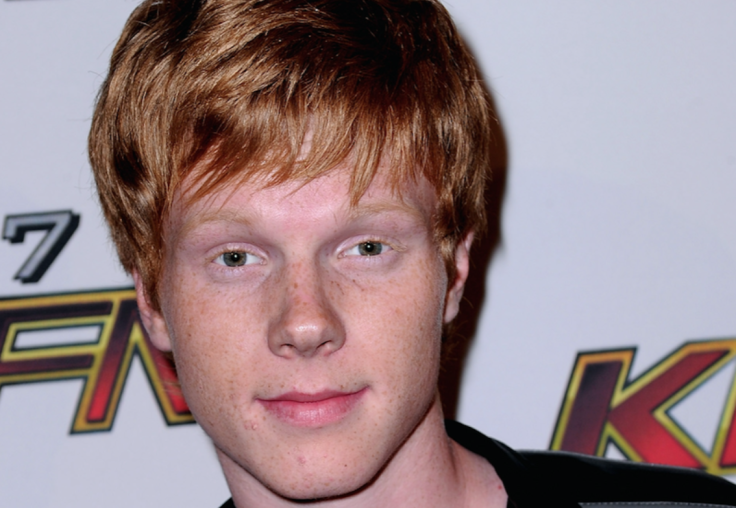 Disney star Adam Hicks was arrested Wednesday for suspected involvement in a series of armed robberies, police said.
Sgt. Derek Green of the Burbank Police Department said Hicks was arrested "in connection with a string of armed street robberies that occurred yesterday morning," according to The Hollywood Reporter.
Hicks, 25, was allegedly involved in at least four armed robberies with his girlfriend, TMZ reported. The pair apparently approached people walking in the San Fernando Valley region and robbed them at gunpoint. The duo was accused of taking money and cellphones, among other items. Elderly women in their 70s were among the reported victims.
Hicks has two prior arrests on his record that occurred within recent months, according to TMZ. Both cases, however, were discarded by the district attorney.
Hicks was being held on a $350,000 bail and was expected to appear in court Friday.
Hicks is best known for his work on the popular Disney XD series "Zeke and Luther," in which he played the titular role of "Luther." He also accumulated several other credits within the Disney realm, including "Pair of Kings" and the televised film "Lemonade Mouth." Hicks also branched outside of Disney by acquiring roles in films like "The Boy Next Door" alongside Jennifer Lopez, among other projects.
A representative for Adam Hicks did not immediately return International Business Times' request for comment.
© Copyright IBTimes 2023. All rights reserved.