Adam Lanza Planned Shooting, Rigged Bushmaster For Maximum Killing Before Destroying Hard Drive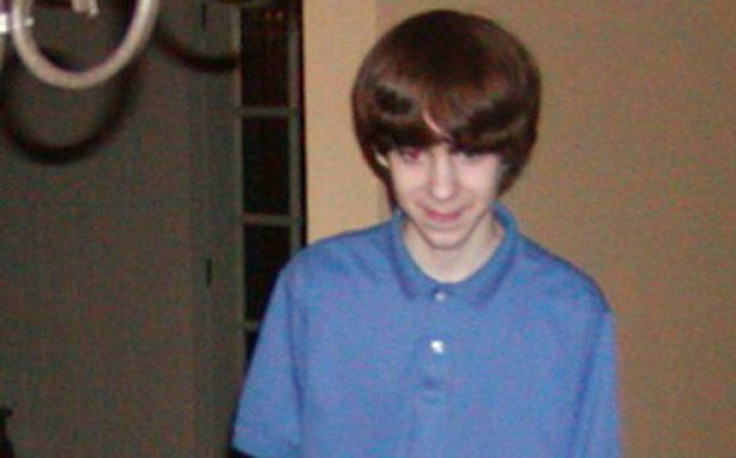 As authorities dig deeper to find a motive behind last week's shooting at Sandy Hook Elementary School in Newtown, Conn., they have discovered that a great deal of planning went into the fury that was unleashed by gunman Adam Lanza.
According to authorities, the latest details to emerge out of the Sandy Hook investigation indicate that Lanza, 20, rigged his rifle to allow him to cause maximum killings.
The gunman, who is responsible for the death of 20 students and six adults, reportedly taped two cartridge magazines to his .223 caliber rifle so he could reload as quickly as possible and continue his killing spree, the Telegraph reported.
Wayne Carver, the Connecticut medical examiner, said the technique is known as "jungle taping" and explains how Lanza managed to kill 26 victims at a school in a matter of minutes.
Lanza shot his mother four times as she lay in bed at their home last Friday morning, several accounts of the events said. He then stole her car and made his way to Sandy Hook Elementary School, where he fired through a secured door to gain entry, and, eventually, claimed 26 victims and then his own life.
The .223-caliber Bushmaster rifle, Lanza's primary weapon, as well as a pair of handguns, which were found at the scene of the shooting, were owned and registered by his mother, Nancy Lanza.
Investigators said on Sunday that Nancy Lanza regularly visited shooting ranges, and that her son also visited an area range.
Ginger Colbrun, a spokeswoman for the Bureau of Alcohol, Tobacco and Firearms, said that it's still not clear whether Nancy Lanza brought her son to the range or whether he ever fired a weapon there.
While some reports have surfaced that point toward an autism-related medical condition called Asperger's as the reason behind Lanza's violent outburst, investigators said they are still looking for a more concrete motive behind the horrific killings. Criminal psychologists are now said to be focusing on his relationship with his mother.
FBI agents have also confirmed that Lanza destroyed his computer hard-drive prior to the shootings. It is another indication that this was a premeditated attack, and that Lanza had planned the shooting all out in advance, authorities believe.
Electronics experts are trying to recover information from the damaged hard drive, in an effort to find out a motive for the killings, as well as who Lanza might have interacted with, and what searches he carried out in advance of the attacks, several news reports said.
© Copyright IBTimes 2023. All rights reserved.
FOLLOW MORE IBT NEWS ON THE BELOW CHANNELS