Adnan Syed Appeal Update 2015: Motion To Reopen Murder Case Granted One Year After 'Serial' Podcast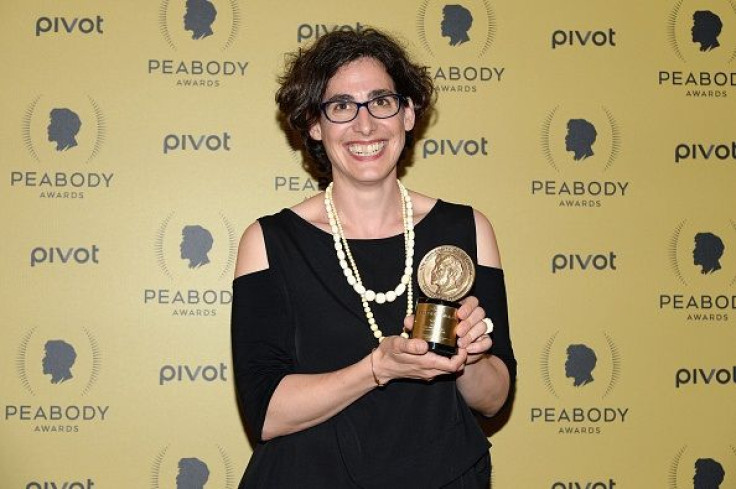 Adnan Syed, whose murder conviction was investigated on the popular podcast "Serial," was granted a motion Friday by the Maryland Court of Special Appeals to reopen post-conviction proceedings, his attorneys said. The decision will enable his defense team to introduce evidence related to his alibi.
Syed's conviction for the 1999 murder of Hae Min Lee, his ex-girlfriend, drew widespread attention last year when host Sarah Koenig revisited the case on National Public Radio, leading some listeners to question Syed's guilt.
Syed's defense team is expected to address whether his AT&T cell phone records at the time of the killing were reliable. In a critical piece of evidence, the records placed Syed at Leakin Park in Baltimore, where Lee's body was buried. Abraham Waranowitz testified that records gave accurate locations, but he has since backtracked on this claim. At the time, AT&T had a disclaimer that stated, "Outgoing calls only are reliable for location status. Any incoming calls will NOT be considered reliable information for location."
Waranowitz said he had no knowledge of this disclaimer.
"If I had been made aware of this disclaimer, it would have affected my testimony," Waranowitz said. "I would not have affirmed the interpretation of a phone's possible geographical location until I could ascertain the reasons and details for the disclaimer."
Koenig called the development in a Facebook post "the most interesting one I've seen."
The hearing date for the case has yet to be determined.
© Copyright IBTimes 2023. All rights reserved.