Adnan Syed Appeal Update 2015: Hae Min Lee Murder Trial Might Reopen After 'Serial' Podcast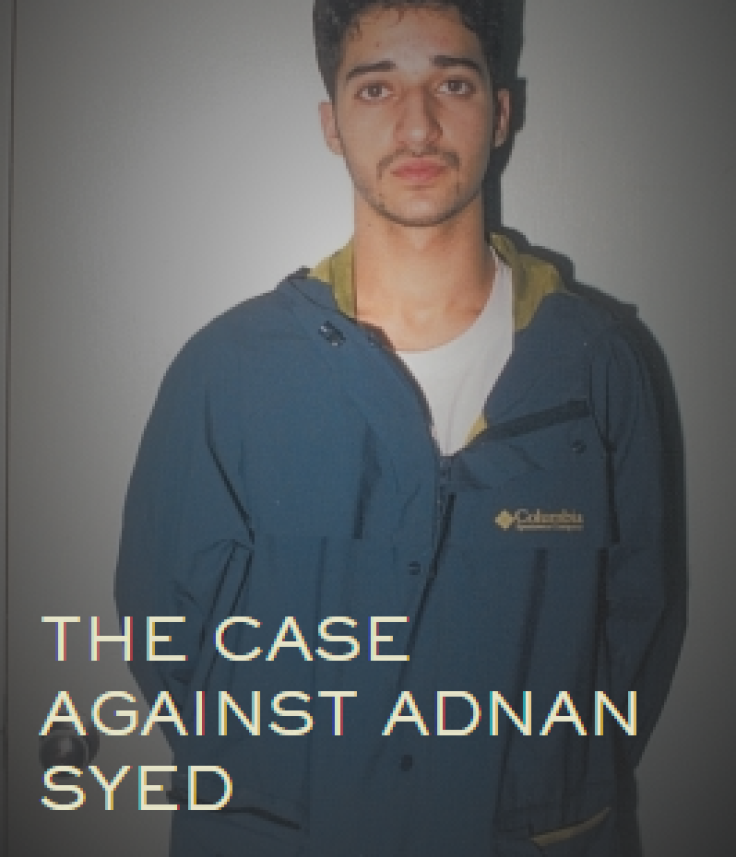 Adnan Syed, whose murder conviction was the subject of the hit podcast "Serial," might get a new trial after the Maryland Court Of Special Appeals granted his defense team's request to have his case remanded to Circuit Court for Baltimore City, Baltimore station WBAL-TV reported Monday. Syed's case gained widespread attention after public radio personality Sarah Koenig presented highlights of it in "Serial," which made listeners question if Syed actually belonged behind bars for the 1999 murder of Hae Min Lee, his ex-girlfriend.
One of the things discussed in "Serial" was that Syed's lawyer, Cristina Gutierrez, didn't present the testimony of alibi witness Asia McClain. McClain said she saw Syed at the time the murder took place.

"We believe that a stay of this appeal and a limited remand to the circuit court is in the interest of justice," the court said. "The purpose of the stay and the remand is to provide Syed with the opportunity to file with the circuit court a request ... to reopen the previously concluded post-conviction proceeding in light of Ms. McClain's Jan. 13, 2015, affidavit, which has not heretofore been reviewed or considered by the circuit court."
This doesn't mean that the circuit court will reopen the case, but as Think Progress noted, at least now Syed has the opportunity to ask. If the circuit court allows new evidence, there's a chance he could get a new trial through the Court of Special Appeals.
Fans were dismayed when Season 1 of "Serial" ended in December, but thanks to fan donations and sponsorship there will be a Season 2. No premiere date has been set. In the meantime, click here to find out about other intriguing crime podcasts.
Follow me on Twitter @mariamzzarella
© Copyright IBTimes 2023. All rights reserved.
FOLLOW MORE IBT NEWS ON THE BELOW CHANNELS