ADP November Jobs Report 2013: Businesses Hired 215,000 Workers, More Than Expected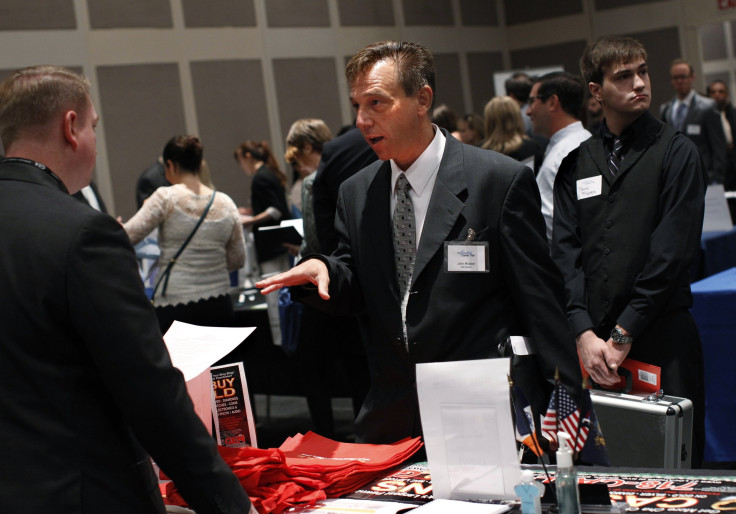 The U.S. private sector saw the strongest month for job growth this year in November, ADP Employer Services reported on Wednesday. Markets look to ADP's report on private-sector payrolls to provide some guidance on the government's monthly jobs estimate, which includes information on both private- and public-sector payrolls.
New Jersey-based ADP said U.S. private-sector employment increased by a healthy 215,000 in November, up from the upwardly revised 184,000 gain in October. The number blew past analysts' expectation of a 173,000 gain.
Mark Zandi, chief economist of Moody's Analytics, said, "The job market remained surprisingly resilient to the government shutdown and brinkmanship over the treasury debt limit. Employers across all industries and company sizes looked through the political battle in Washington. If anything, job growth appears to be picking up."
The Labor Department will release the government's November jobs report on Friday at 8:30 a.m. EST. Employers probably added 180,000 jobs last month, according to economists polled by Thomson Reuters. That's lower than the average of 202,000 job gains recorded over the past three months. The unemployment rate is seen dropping to 7.2 percent, from 7.3 percent in October.
© Copyright IBTimes 2023. All rights reserved.