Adult Film Industry To Lift Production Ban, To Ramp Up STD Testing Following HIV Scare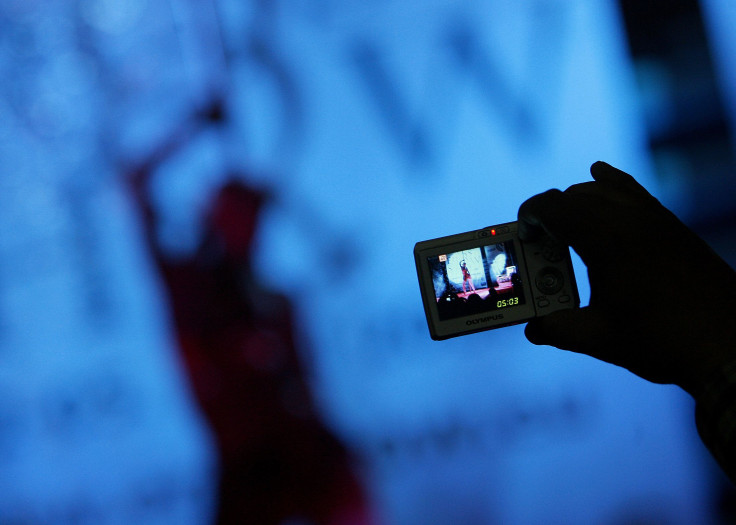 The adult movie industry will resume filming as early as Friday after a recent spate of HIV scares brought the multi-billion dollar industry to a standstill.
Free Speech Coalition, or FSC, an adult film industry trade group, said in a statement Monday that the moratorium, which was put in place after it was revealed that three adult movie actors tested positive for HIV within weeks, will be lifted on Friday, and that each performer should be tested every 14 days to be cleared for work.
"Our industry protocols are designed to be conservative and our doctors support a conservative approach, for the health and well-being of the performers," Diane Duke, the coalition's CEO, said in the statement. "That is why moving forward, the physicians have recommended and we have implemented, a 14-day testing protocol."
This change in policy comes after a performer known as Cameron Bay, her boyfriend Rod Daily and an unidentified porn movie star, tested positive for the virus, leading to a series of moratoriums on filming porn movies.
Last week, a fourth performer approached the AIDS Healthcare Foundation, an advocacy group that is promoting condom use in adult movies, saying he had tested positive for HIV. But, the FSC has denied the existence of a fourth case, adding that the virus did not originate, and was not transmitted, on set.
The coalition is also putting in place a program to educate adult-movie performers on ways to avoid contracting sexually transmitted diseases on and off the set.
"We can do more to help our performers learn how to protect themselves, on screen and off," Duke said. "While the increased testing will further ensure safer sets, it is important that we remain vigilant. Going forward, we need to constantly look to both performers, producers and health care professionals to find ways to improve our protocols."
© Copyright IBTimes 2023. All rights reserved.