Adult Film Industry At A Standstill As 4th Porn Movie Star Claims To Have Tested Positive For HIV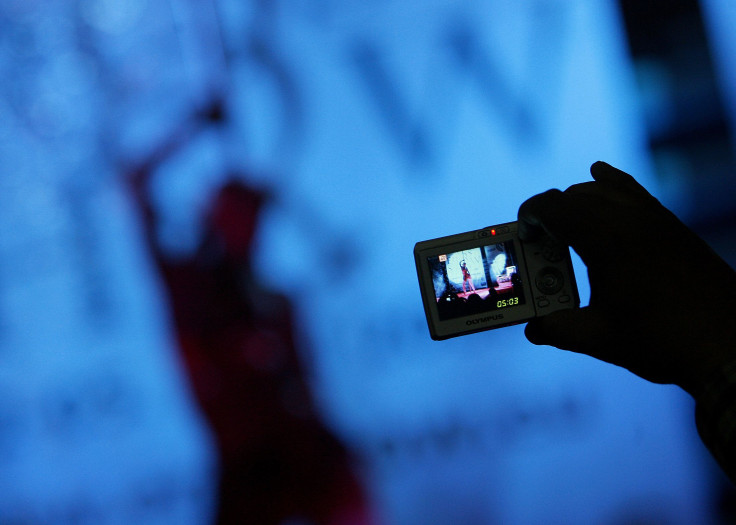 A nationwide moratorium on filming adult movies continues as a fourth porn movie star has tested positive for HIV in less than three weeks, an AIDS advocacy group told the media.
Michael Weinstein, president of the AIDS Healthcare Foundation, or AHF, told Huffington Post that a male actor, whose identity has not been revealed, approached the organization saying he had tested positive for HIV.
"I think he wanted to check out everybody that could be of any help to him. We gave him information but he's not ready to come forward," Weinstein told Huffington Post.
Weinstein said that it was not yet clear if the actor contracted HIV while on the set.
However, Free Speech Coalition, or FSC, a trade association for the adult entertainment industry, has cast doubts on AHF's claim.
"We have no evidence of a fourth performer testing positive for HIV," Joanne Cachapero, an FSC spokeswoman, told Huffington Post in an email. "This information came from AHF who is currently trying to push regulation on the industry. ... It is extremely likely that this situation is more posturing for AHF's political agenda."
The Los Angeles area's multi-billion dollar pornographic film industry was first shut down temporarily on Aug. 22 after an actress known as Cameron Bay revealed that she had contracted the virus. In less than two weeks, Rod Daily, another adult film performer who is also Bay's boyfriend, announced on Twitter that he had tested positive for HIV.
"Drumroll please!! I'm 32 years old and I'm HIV positive. Acute HIV, which means I recently was infected. For that I am blessed," Daily wrote on his Twitter account. "I'm blessed for the fact that I caught it so early that I can blast that s**t with meds."
A second moratorium on filming adult movies was put in place on Friday after a third porn movie star tested positive for the virus.
These incidents have prompted HIV prevention advocates such as AHF to push for laws that make it mandatory for adult movie stars to wear a condom while filming. Last year, Los Angeles County had passed a "condoms in porn" law, and AHF is now pushing for the law to be expanded to the rest of California.
According to a report on Think Progress, a news website, producers of porn movies believe it is necessary, as adult movie stars get tested every month ,to ensure they are free of sexually transmitted diseases.
Producers also point out that condoms were used on sets for a brief period of time after the porn industry faced an HIV scare in 2004. But the practice was discarded, as "that type of porn wasn't selling as well," Think Progress reported.
© Copyright IBTimes 2023. All rights reserved.