After Spider-Man, 'Marvel's Avengers' To Receive Even More PS4 Exclusive Content
KEY POINTS
After news broke earlier this week that Spider-Man will only appear on the PlayStation 4 version of "Marvel's Avengers," Crystal Dynamics revealed a few more PS-exclusives for the game
Those who pre-order the game on PS4 will be able to access the beta on August 7, followed by all PS4 players on August 14
Crystal Dynamics community manager Andy Wong also confirmed even more exclusive content for the PlayStation 4 in the form of cosmetic items
Following the news that Spider-Man will be exclusive to the PlayStation 4 version of "Marvel's Avengers," developer Crystal Dynamics has confirmed even more advantages for the console over other platforms.
The friendly neighborhood Spider-Man will be "available at no additional cost to owners of the base game, exclusively on PlayStation."
Video Games Chronicle reports that Crystal Dynamics will also make the upcoming beta test available to PS4 players first. Those who pre-order the game on PS4 will be able to access the beta on August 7, followed by all PS4 players on August 14. For Xbox One and PC players, however, they will get beta access one week later.
Crystal Dynamics community manager Andy Wong also confirmed even more exclusive content for the PlayStation 4 in the form of cosmetic items. A Legendary Outfit, Legendary Emote, Epic Takedown, and nameplate for each new superhero released will be 30-day exclusives.
This, of course, is applicable to the first heroes available upon the game's release, namely Iron Man, Thor, the Hulk, Black Widow, and Ms. Marvel. Hawkeye is also confirmed to be in "Marvel's Avengers."
On top of that, for each superhero added to the game after it is launched, all PS Plus members will receive a free bundle containing a Rare Outfit, a nameplate, and 100 credits. PS Plus members will also get a free bundle for the shapeshifting Ms. Marvel a.k.a. Kamala Khan at the game's launch.
Previously, publisher Square Enix had confirmed that because of its global marketing deal with PlayStation, there would be "surprises for PlayStation players" of "Marvel's Avengers," notes Video Games Chronicle.
"Cosmetic items also have their own rarities like Uncommon, Rare (Blue), Epic (Purple), and Legendary (Gold). Many of these can be obtained over the course of the story campaign, by deciphering patterns earned in missions, from various vendors, the Marketplace, and more," said Wong.
"An example of a Legendary Outfit is the Champion Outfit for Hulk, which is inspired by his look in the 'Planet Hulk' storyline in 2006 where he was sent into space due to being deemed too dangerous," Wong said. "His ship lands on the planet Sakaar, where he's forced to partake in gladiator battles."
With a September 4 release date on PlayStation 4, "Marvel's Avengers" will also be available on PlayStation 5. Players who purchase the PS4 version will get the PS5 version for free.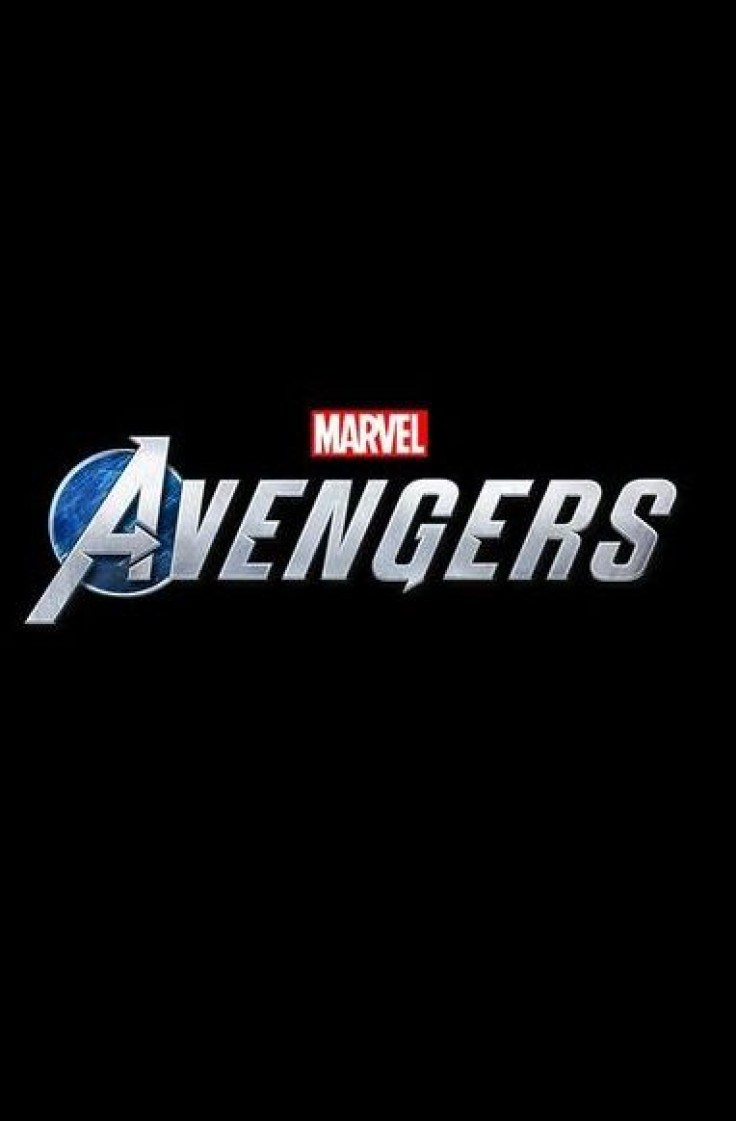 © Copyright IBTimes 2023. All rights reserved.