Aidy Bryant Fun Facts: 8 Things To Know About 'SNL' Cast Member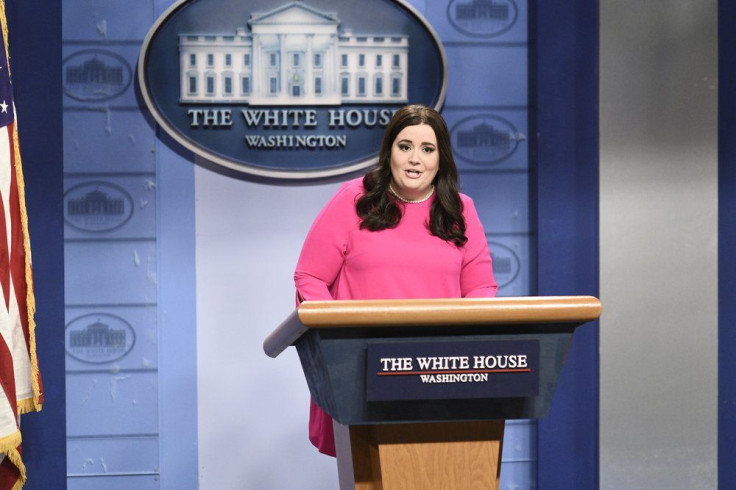 Aidy Bryant has been on "Saturday Night Live" since 2012, but do you really know the comedian? Get to know more about your favorite "SNL" cast member with these fun facts:
1. Arizona Native — Studio 8H in Rockefeller Center is a long way from home for Bryant. She grew up in Phoenix, Arizona, and she honed her craft at the Arizona Jewish Theatre company before moving to Chicago for college.
2. College Grad — She isn't just funny; Aidy Bryant is also smart. She graduated from Chicago's Columbia College in 2009.
3. She Left Chicago For "SNL" — Bryant was performing at places like The iO Theater and Second City when she caught the eye of "Saturday Night Live" producers. After auditioning for the show, she had a week to move to New York.
4. Engaged — Bryant isn't just planning "SNL" sketches. She's also wedding planning! She got engaged to her boyfriend of nine years, Connor O'Malley, in April 2017, and there's plenty of laughter in their relationship. O'Malley is also in comedy. He has appeared on "Broad City" with Bryant and used to be a writer on "Late Night with Seth Meyers."
Of course, she didn't start wedding planning until her man convinced her that the proposal wasn't a joke. Watch her tell the story of their engagement below:
5. She's In An Oscar-Nominated Film — Bryant has a small role in "The Big Sick," which is currently nominated for best original screenplay at the Oscars. Writers Kumail Nanjiani and Emily V. Gordon based the movie on their real-life love story. However, Bryant's part is largely improvised.
"Our little [stand-up comedy] portion of the movie is one of the lighter areas, so we got to improvise a lot," she told USA Today. "Especially Bo Burnham and I: There were some burns that we did about Kumail's one-man show that I was like, 'That could be its own movie,' for how long we were burning [him]."
6. Kate McKinnon's Bestie — Bryant's best friend on "SNL" is Kate McKinnon, and they're pretty close. They share and office and they even skipped Emmy after parties together when McKinnon won her first primetime statue. "It never changed our relationship. I think maybe it's made us closer," Bryant told The Cut. "I'm not in a race against anyone. I probably have never been more happy in my life than when Kate won her first Emmy."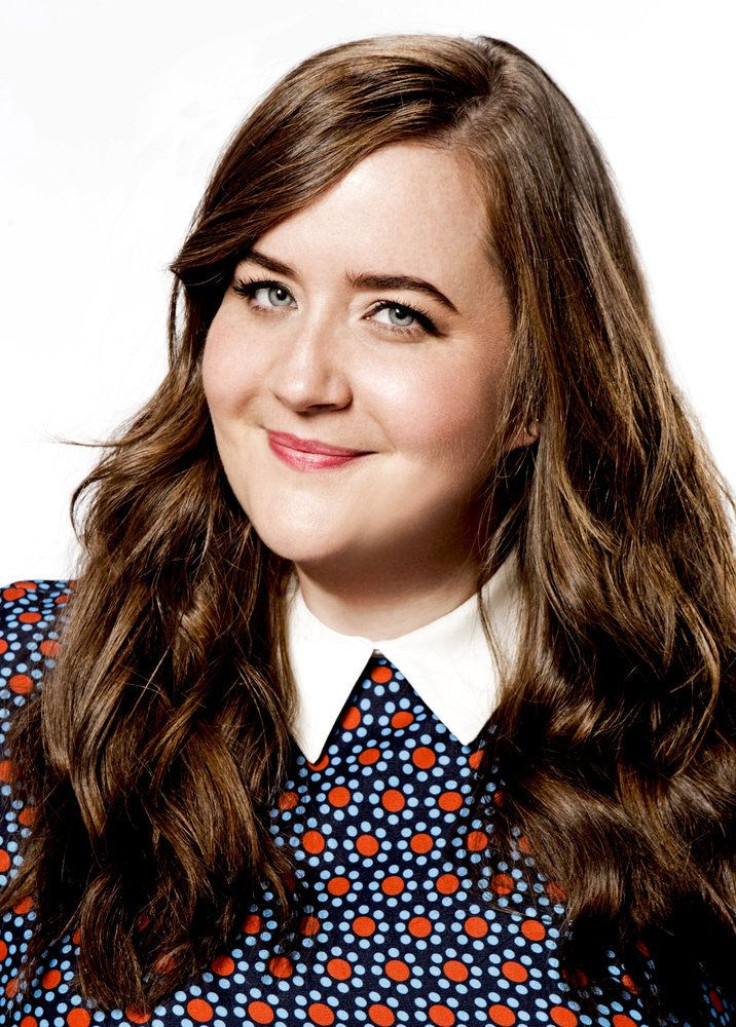 7. Fashion Designer — The actress has struggled to find clothing at magazine photo shoots and ahead of red carpet events. Luckily, designers like Eloquii and Tanya Taylor are willing to make her custom clothes. Still, she is planning to start a plus-size clothing line with stylist Remy Pearce.
8. She Has Advice For Comedians — "My advice for aspiring comedians or people thinking about trying to make a life working in comedy, you have to really be willing to get up in front of an audience," she told Coveteur. "The best I ever did was just say yes to every show I could do A lotimes I would two or three shows in a night and I was willing to perform for 300 or less people. And doing that makes you better. … You have to think, 'I hope they like [me], but if they don't, have a nice day.'"
See Bryant on "SNL," airing Saturdays at 11:30 p.m. EST on NBC.
© Copyright IBTimes 2023. All rights reserved.