Airbus Secures $20.5 Billion Deal at 2011 Dubai Air Show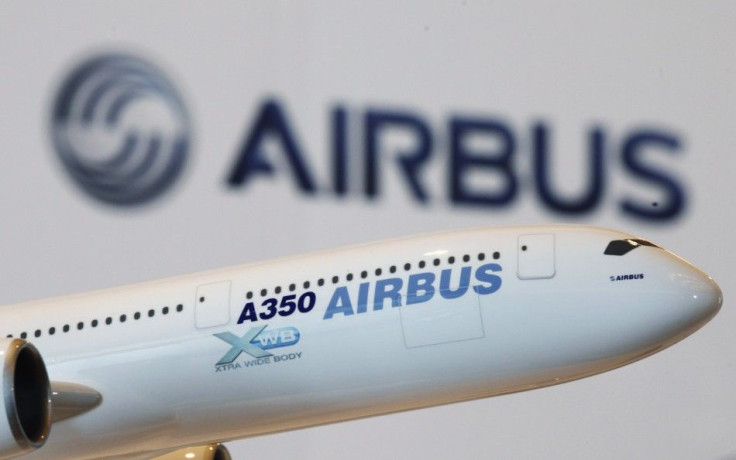 France-based Airbus AS has secured a total of 211 orders at the 12th Dubai Airshow worth $20.5 billion. The order involves 135 firm orders worth $13.7 billion (130 A320neos and five A380s) and 76 memoranda of understanding (MoU) worth $6.8 billion.
At list prices, Qatar Airways made the single largest firm order (50 A320neos and five A380s) worth $6.4 billion, while Spirit Airlines made the largest commitment at the show. The later deal involves a total of 75 A320 Family aircraft (30 A320s with Sharklets and 45 A320neos) worth $6.7 billion.
The order intake at this airshow is the second best we've ever had at Dubai. Our A320neo has again been the star of the show. But despite some storm clouds on the horizon there is still strong market demand for fuel-efficient aircraft from airlines and lessors, stated John Leahy, Chief Operating Officer, Customers.
With a total of $17.6 billion obtained entirely from the A320neo, Airbus posed tough competition to U.S. rival Boeing.
But the Chicago-based Boeing is not far behind as it finished the Dubai Air Show with an order from Emirates Airlines for 50 777-300ERs valued at $18 billion at list price. Apart from this, the multinational defence and aerospace corporation also secured a second order for two 777 freighters from Qatar Airways Ltd. worth $560 million.
According to Bloomberg News, Airbus's success at the show mirrored its performance at the Paris Air event in June, where new engines for its 20-year-old A320 translated into orders for hundreds of planes.
But it was a different scenario at the Dubai Air Show where Airbus faced criticism from Qatar Airways Chief Executive Akbar Al Baker, who said the A350 widebody failed to attract clients.
The two parties later made up by signing a deal for the A320neo and A380 aircraft.
© Copyright IBTimes 2023. All rights reserved.