Airline Travel Soars To Highest Level In Seven Years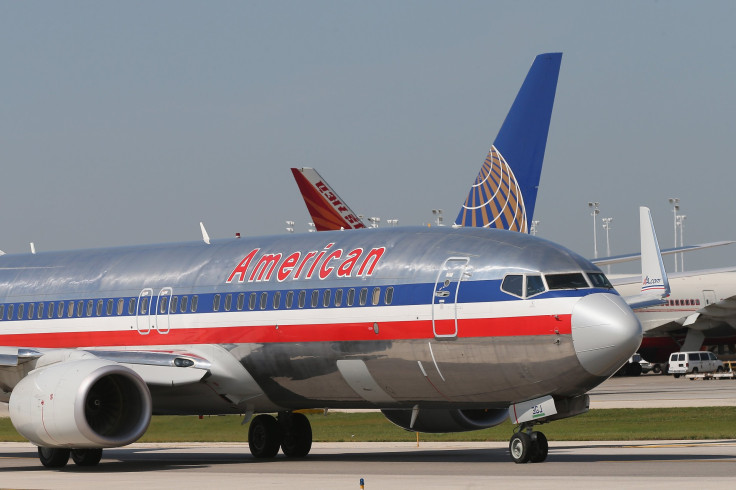 It's going to be a very busy spring in the skies. Air travel in March and April is expected to surge to its highest level in seven years, predicts Airlines for America, a trade group that represents the American airline industry.
Some 134.8 million passengers -- that's 2.2 million per day -- are expected to take to the skies on 10 publicly traded U.S. airlines this spring, up 2 percent from 2015. That's the highest level since the record high in 2007, which occurred just before the economic collapse. The trade group says airlines are adding about 3 percent more seats to accommodate the increase in demand.
"Airlines for America attributes the increase in spring air travel to rising U.S. employment and personal incomes, an improving economy, the highest consumer sentiment in a decade and the continued affordability of air travel, which remains one of the best bargains for consumers," said John Heimlich, chief economist for the organization.
The numbers seem to be corroborated by a TripAdvisor survey released Wednesday that found that 67 percent of American travelers plan to travel internationally for leisure in 2015, up from 50 percent in 2014. And the U.S. Travel Association told USA Today that the projections align with its data, as well.
Increased traffic has been good for business, of course, especially as the airlines have enjoyed low fuel prices and increased fares despite the savings. The 10 largest publicly traded airlines in the U.S. reported a net profit of $7.3 billion in 2014, or 4.6 percent of revenues.
"After four years of $100-per-barrel oil, the recent dip in the price of jet fuel is finally giving the carriers some breathing room to reinvest in the product, reward employees and shareholders, and reduce debt, all while boosting capacity. Like other responsible businesses, airlines are focused on balanced allocation of capital to benefit all stakeholders," Heimlich said.
© Copyright IBTimes 2023. All rights reserved.