Aishwarya Rai Bachchan's Baby: Christening Ceremony to be Held Around Christmas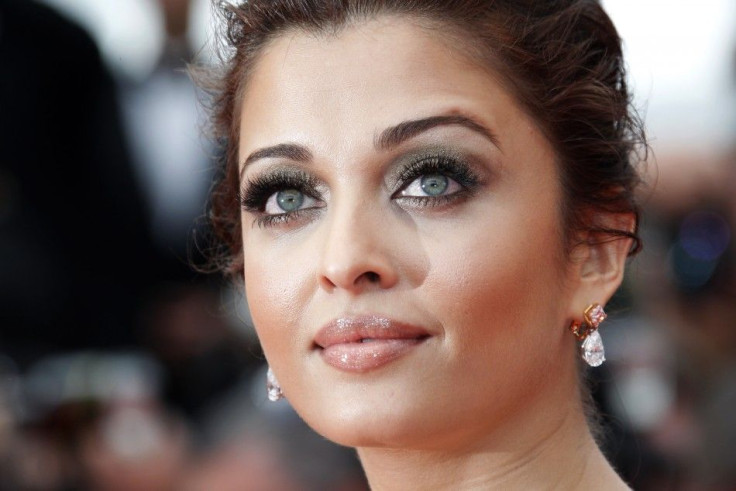 After the birth of Bollywood actress Aishwarya Rai Bachchan's daughter, all attention is now on the newest member of the family. The baby's father, Abhishek Bachchan, had earlier tweeted that he was going to call his daughter Beti B.
According to Daily News and Analysis, the ceremony to formally christen the child will be held sometime around Christmas. The reports suggest the family is holding the private ceremony at their Mumbai home, Pratiksha. The event will be attended only by relatives and close friends.
They have ordered vegetarian food for the occasion and we know that a small private party is being organized by them. The food will be simple and there are a few South Indian dishes as well, a source told DNA.
As far as actually christening the child goes, it appears that Bollywood's foremost family is confused. The parents want to retain the AB combination (Amitabh Bachchan, Aishwarya Rai Bachchan and Abhishek Bachchan, all have AB as their initials) and want their daughter's name to start with an A. The final decision will be jointly made by the mother and the grandfather.
Big B will be choosing the name. As of now, nobody has been consulted for the name. Basically what we have heard is that a name that both Amitabh Bachchan and Aishwarya will agree on, will be finalized, the source added. Meanwhile, Abhishek went on Twitter to ask for help from his fans.
And suggestions for names are very welcome guys. Something with 'A', Abhishek tweeted on Sunday.
© Copyright IBTimes 2023. All rights reserved.