AJ McLean Supports 9-Year-Old Daughter's Decision To Change Name To Elliott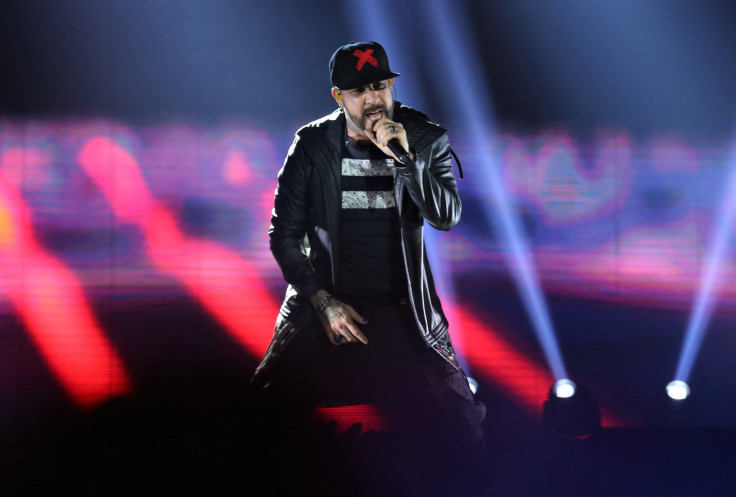 KEY POINTS
AJ McLean's wife Rochelle revealed in August that their eldest daughter changed her name from Ava to Elliott
McLean said his 9-year-old daughter came to him over a year ago telling him that she felt her name wasn't unique and original
The singer said he and his wife support their daughter regardless of the reason she wanted to switch her moniker
AJ McLean broke his silence on his eldest daughter's decision to change her moniker.
In an interview with People, the 44-year-old Backstreet Boys singer said that he supports his 9-year-old daughter regardless of the reason she wanted to change her name from from Ava to Elliott.
News of the name change first made headlines in August when McLean's wife Rochelle shared a back-to-school photo of their pre-teen child holding a balloon with text that reads, "Elliott's First Day of 4th Grade!" The 9-year-old posed alongside her 5-year-old sister Lyric, who also held her own balloon reading, "Lyric's First Day of Kindergarten."
"When my daughter asked to change her name to Elliott, initially, I didn't know if it was a transgender thing, which it is not, but it is a personal choice," McLean explained to People. "And it is her body, it's her name, it's her everything. And she's still Ava. She'll always be Ava to me."
He added, "But at the same time, whatever reasoning it is, that's hers, and I'm going to support it a million percent, my wife will [too]."
McLean recalled Elliott telling him over a year ago that she felt her name wasn't unique and original because "there's a lot of Avas at dance and a lot of Avas at school." At the time, his daughter had just finished watching "Pete's Dragon" and "loved the name Elliott with two Ts," he shared.
"Now it just rolls off the tongue. Now she's Elliott," he added.
The "I Want It That Way" singer went on to say that he will always be a supportive dad to his kids.
"Whatever journey both my girls have, I will be in their corner a million percent, my wife will be in their corner and support them, whatever their path is and whatever their journey is. That's just the family that we are," he added.
McLean's wife Rochelle is also supportive of their child's decision. In a post on her Instagram Story in August, she answered some questions about their daughter's decision to switch her moniker, clarifying that it had nothing to do with gender.
"For those asking ... not that it's anyone's business but Elliott's name change is not a gender thing," Rochelle wrote.
She explained that their daughter has tried a few name changes, and Elliott "stuck" after she asked her parents to start calling her by the name last year.
Rochelle said that she does not "really see the harm in respecting" her eldest child's "desire to be unique."
The mom-of-two noted that it's "odd" that parents choose their kids' names at birth and "expect them to forever identify as that person."
"Anyway ... so that's how Ava became Elliott. I knew once I put it out there people would have opinions, but be kind," McLean's wife continued. "She's just a kid trying to make her way in this crazy world! I just want her to know she can always be whoever she wants to be."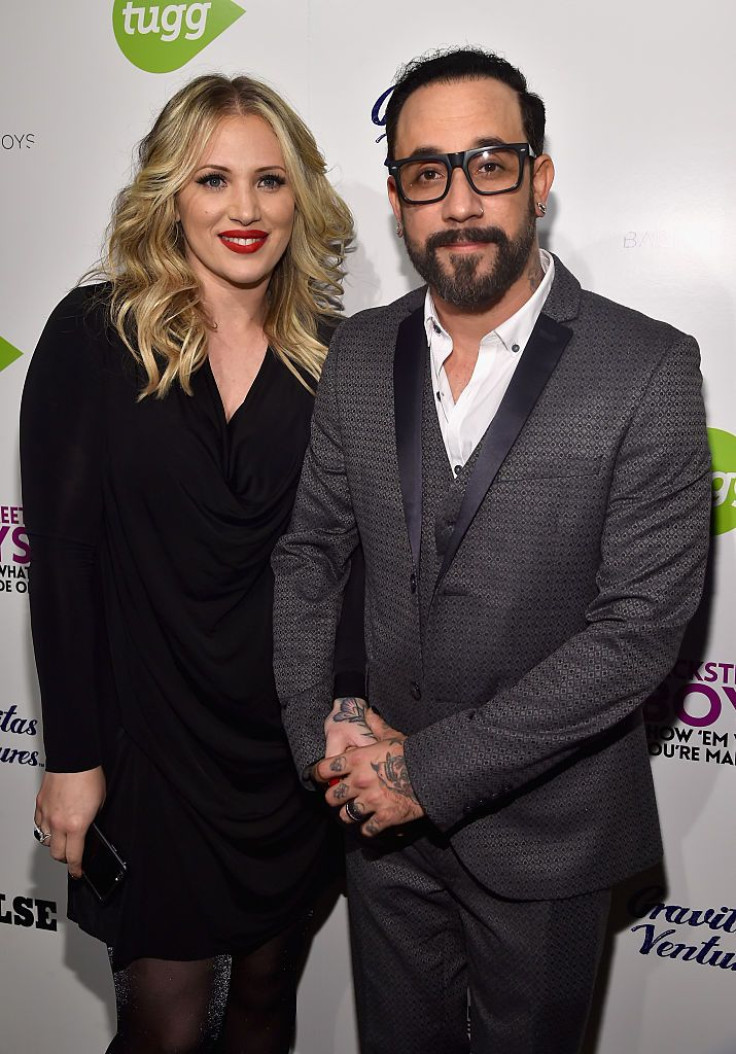 © Copyright IBTimes 2023. All rights reserved.