Alabama Storm Update: 5 People Confirmed Dead After Tornadoes Cut Through State
KEY POINTS
All five deaths due to the storm were reported in Calhoun County
Wellington and Ohatchee were hit the hardest
In Pelham, several houses sustained major damage
Five people have been confirmed dead after devastating storms and tornadoes ravaged parts of Alabama Thursday afternoon.
Coroner Pat Brown confirmed the deaths Thursday evening. Local officials said all five deaths were reported in Calhoun County. Four adults were killed in Ohatchee, three of whom were from the same family. Another adult was killed in Wellington. The victims' identities have not been released to the public.
Search and rescue operations are ongoing, therefore, the number of injured people has not been confirmed, EMA officials said as per PennLive.
Two of the worst-hit areas in Calhoun County are Wellington and Ohatchee. A path of destruction was left through Ohatchee in the storm's wake as it destroyed the church off Alabama 77, toppled tombstones over and knocked over trees in the nearby cemetery.
Fallen trees and debris caused traffic jams on the highways, but crews began to clear them up so that heavy equipment, along with emergency vehicles, could get to the affected areas.
Alabama continues to face the impact of dangerous weather, prompting Gov. Kay Ivey to remind those who are in the paths of the storms and tornadoes to stay alert.
In Pelham, a city in Shelby County, about 60 homes were damaged, 22 of which sustained major damage, Pelham Fire Chief Mike Reid said, according to PennLive.
Reid told the outlet that it is fortunate there haven't been people reporting injuries, and the fire department conducted primary and secondary searches in the areas that the severe weather had affected the most.
Meanwhile, Pelham Police Chief Pat Cheatwood is relieved that the city has not received any reports of deaths or injuries due to the tornadoes. He, however, lamented on the severity of destruction the tornadoes had caused. "It broke my heart to see the amount of damage that these homes have sustained. These are well-established homes that have been a part of our community for many, many years," PennLive quoted him, as saying.
Residents are warned to be on the lookout for people that may attempt to loot the damaged homes. The police chief pointed out that a temporary curfew has been implemented to keep the affected areas clear for police and first responders.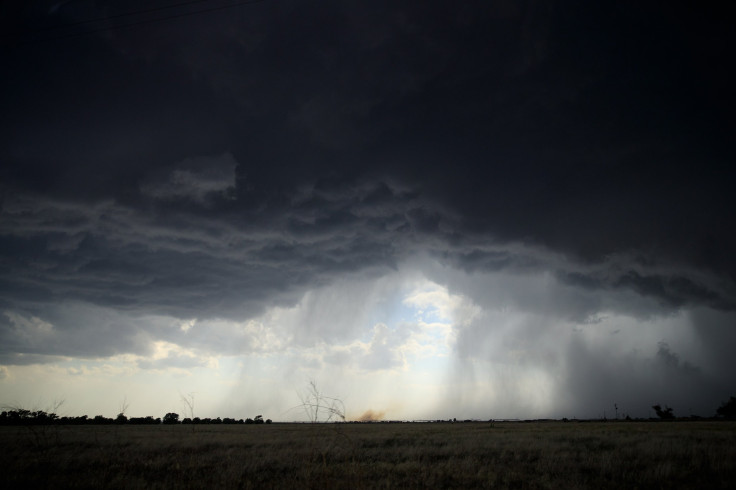 © Copyright IBTimes 2022. All rights reserved.
FOLLOW MORE IBT NEWS ON THE BELOW CHANNELS