'Aladdin' Movie Cast Announced, Who Will Portray Famous 'Street Rat,' Princess Jasmine & Genie?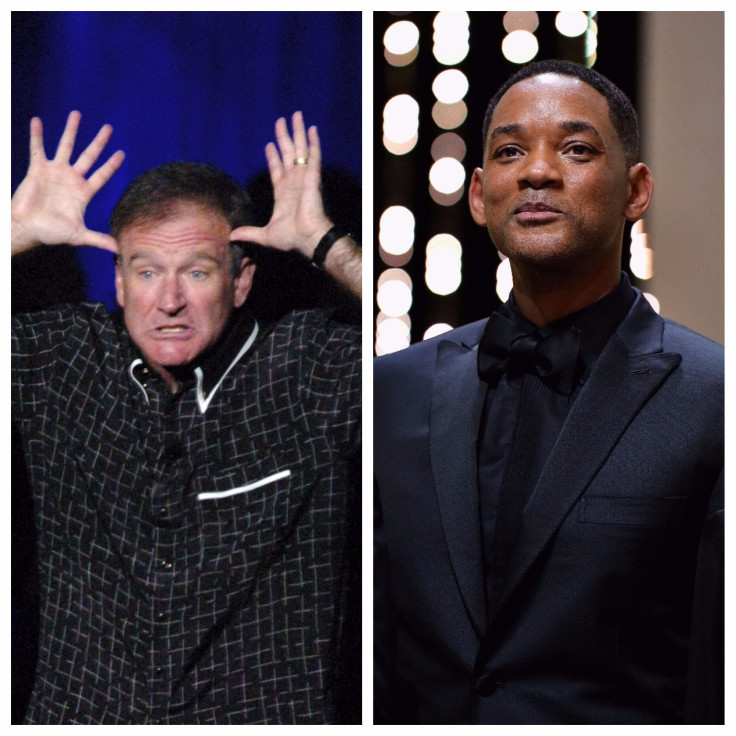 There was initial controversy over reports Disney was having trouble landing its leads for the planned live-action "Aladdin" remake, but that drama appears to officially be over, as the company announced who will portray Aladdin and Princess Jasmine in the highly anticipated film during the D23 Expo.
According to Entertainment Weekly, Walt Disney Studios production president Sean Bailey announced at the event that Mena Massoud would portray the role of the famous Street Rat turned eventual Prince, while Naomi Scott would play the independent Princess who refuses to marry just because the law insists she does.
Read: "Aladdin" Live-Action Remake Has Problems With Cast
The news of the casting didn't sit well with fans however, as many expressed frustrations on social media soon after over the choice of Scott, who will be playing the role of a Middle-Eastern Princess, though she is not of Middle-Eastern descent.
In addition to their roles being announced, it was confirmed that Will Smith would be taking over the role of the Genie as well. No announcements were made in regards to the roles of Abu, Iago, Jafar or the Sultan.
So how do these new Disney royals compare to the original actors? See the comparisons below.
Aladdin: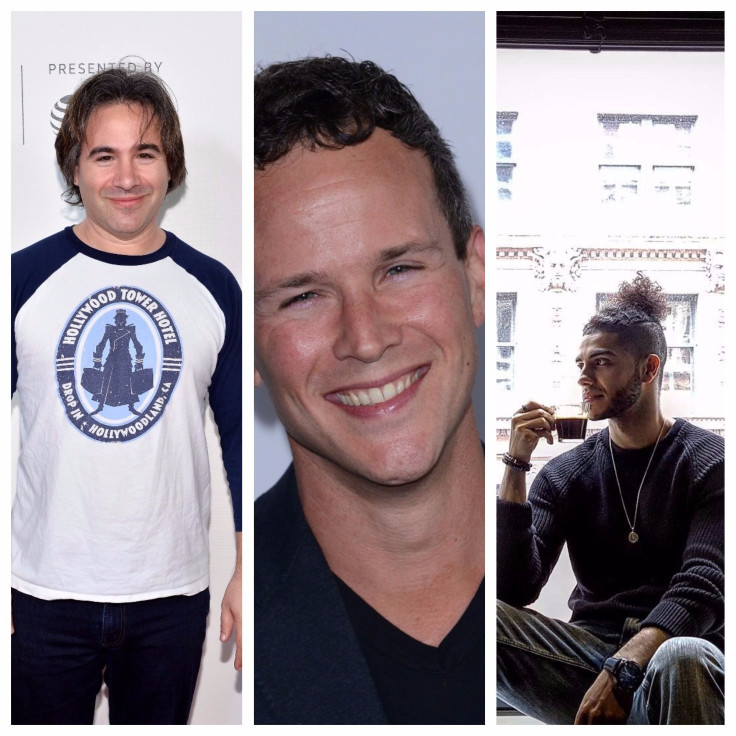 Original Cartoon Movie (1992): Voiced by Scott Weinger (Steve from "Full House" and "Fuller House;" songs sung by Brad Kane.
New Live-Action Remake: Mena Massoud. Massoud is a relative newcomer to Hollywood with only a few credits to his name. He is most notably portraying Tarek Kassar in the "Jack Ryan" TV Series.
How He'll Compare: He fits the part in terms of Aladdin's look far more than Weinger could have if he wasn't voicing a cartoon, so as long as he can genuinely sing well, Massoud will be a great choice.
Jasmine: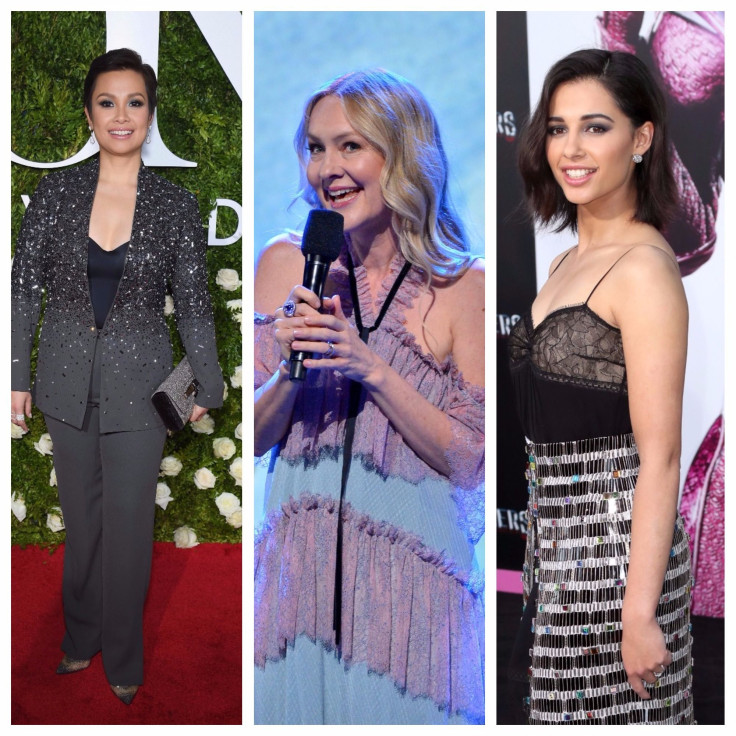 Original Cartoon Movie: Voiced by Linda Larkin; songs sung by Lea Salonga (singer for "Mulan" as well).
New Live-Action Remake: Naomi Scott is best known recently as portraying Kimberly the Pink Ranger in the "Power Rangers" movie. Her other credits include Mohini in the Disney Channel movie "Lemonade Mouth."
How She'll Compare: Though there is some outrage over her casting since she isn't of Middle-Eastern descent, she could be a good choice if she too sings well. However, it will be hard to compare to Salonga's singing voice, because her rendition of "A Whole New World" is iconic.
Genie:
Original Cartoon Movie: Singing and voicework by Robin Williams.
New Live-Action Remake: Will Smith, whose credits include "Fresh Prince Of Bel-Air," "Men In Black," "Bad Boys," "I Am Legend" and about 50 other big blockbuster movie titles.
How He'll Compare: Smith could give a good spin on the Genie since he's good with different voices (as evidenced by his "Fresh Prince" comedy days), and he did have a brief career as a singer as well, so he'll be able to handle the singing parts. But, even if he is good, he will need to put his own true spin on it because no one will be able to compare to the late Williams if they try to simply imitate him.
© Copyright IBTimes 2023. All rights reserved.