Aldi Joins List Of Retailers Paying Employees To Get COVID Vaccine
KEY POINTS
Aldi is just one in a growing list of companies offering pay to get vaccinated
Paying people was an early proposal in the midst of the pandemic last year
Dollar General previously announced the same initiative
The top brass at grocery retailer Aldi said it was imperative that store employees get their "critical vaccine" against COVID-19, joining a growing list of companies that offered to pay their workers to get their injections.
The German-based company said Tuesday it would cover the costs of getting inoculated against the novel coronavirus that causes COVID-19, which has left an estimated 2 million people dead since early last year. On top of that, the company would offer as much as four hours of extra pay; two for each dose of the Moderna or Pfizer/BioNTech vaccine.
"Providing accommodations so employees can receive this critical vaccine is one more way we can support them and eliminate the need to choose between earning their wages and protecting their well-being," Jason Hart, the CEO of Aldi's U.S. division, said in a statement.
In August, before vaccines were in widespread distribution, Robert Litan, a non-resident senior fellow at the Brookings Institution think tank in Washington D.C, said the basics of economic principle dictate that incentives are among the best ways to encourage people to do something. If the nation strives to get the pandemic under control, pay them to get vaccinated, he said.
Frontline workers, including nurses and grocery clerks, would go first in the phased-in approach to vaccinations developed by the Centers for Disease Control and Prevention. State and local availability may complicate vaccination efforts, as would apprehension to getting the shots, but Aldi is just one in a growing list of employers offering incentives to their workers to get the shot.
Dollar General was one of the first retailers to announce that it will compensate employees for receiving the complete COVID vaccination. Hourly employees can receive the equivalent of four hours of pay. Salaried workers will get "additional store labor hours to accommodate their time away from the store."
Aldi, which boasts more than 2,000 stores across 27 states, added it would set up on-site vaccination clinics at its warehouses and office locations. Other retailers such as CVS pharmacies and grocery chain Kroger said in the past their pharmacies could serve as vaccination sites.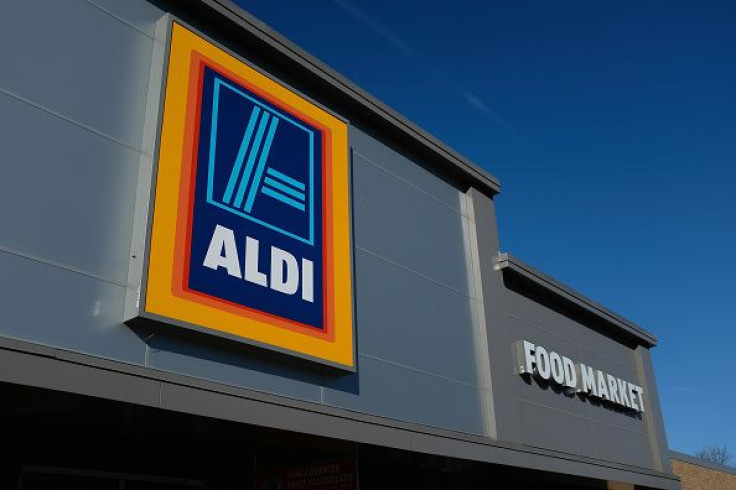 © Copyright IBTimes 2023. All rights reserved.