Alec Baldwin 'Lost Appetite' for 2013 NYC Mayor Race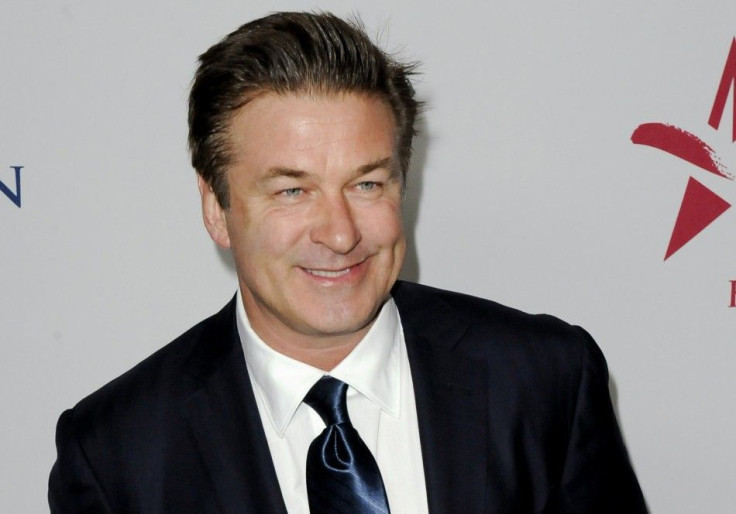 Have you ever wanted a Hollywood star to represent you as an elected official?
Then move to California because it's not happening here.
Alec Baldwin, the famous 30 Rock star, has said he's lost his appetite for running in the 2013 New York City mayoral race. Baldwin revealed the news on his biweekly podcast at WNYC. The actor had previously claimed he was going to quit his role as Jack Donaghy on NBC's hit comedy show 30 Rock in order to attend Harvard's Kennedy School of Government.
The decision comes just two weeks after the actor was thrown off an American Airlines plane for not shutting down his iPhone. Baldwin said he refused to shut it off because he was in the middle of a game of Words With Friends, the Scrabble-like game in which players compete by forming words from individual letter tiles on a gridded board.
© Copyright IBTimes 2023. All rights reserved.