Alexa Vega Engaged: Divorced 'Spy Kids' Star To Marry Carlos Pena Of 'Big Time Rush' [PHOTO]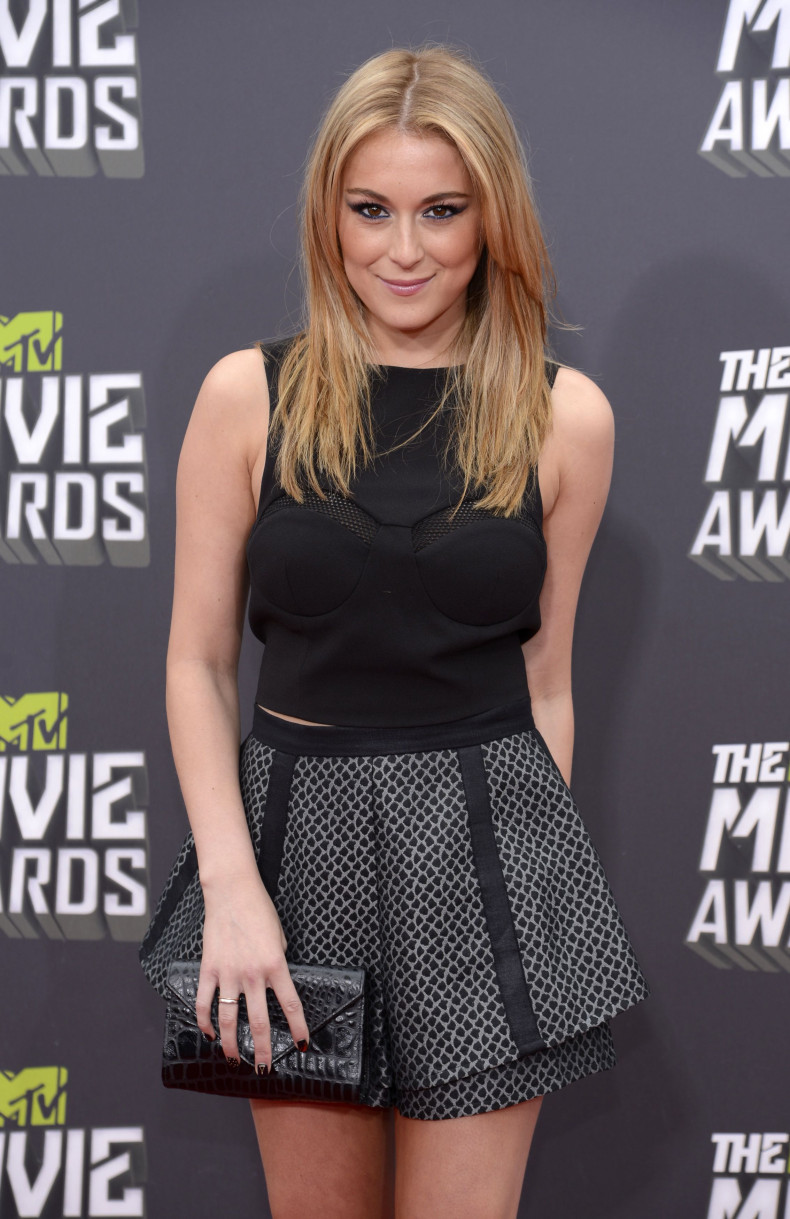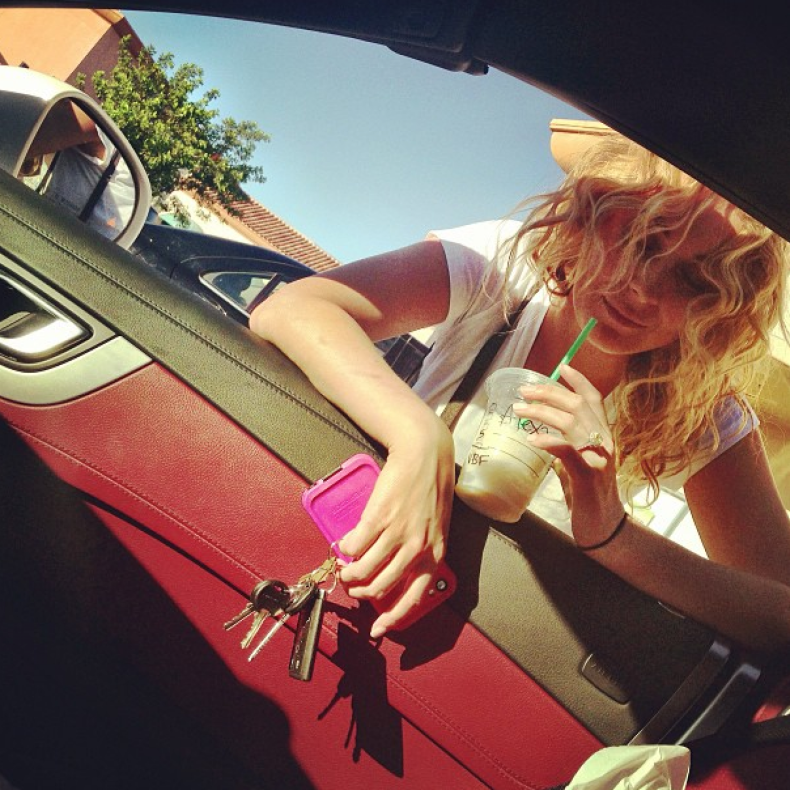 Actress Alexa Vega is getting married—again!
The former "Spy Kids" child star and "Machete Kills" actress announced via social media this week that she is officially engaged to "Big Time Rush" actor and singer Carlos Pena. "Hello, fiancé..." Vega posted on Twitter Wednesday, also sharing a picture of the 24-year-old Nickelodeon star.
While originally not showing off her engagement ring, the 25-year-old actress did share details on her wedding bling, telling her 257,000 followers on Twitter that actor Robbie Amell's father reportedly designed the band. "The amazing @RobbieAmell's father Robert designed the most beautiful ring with Los! Seriously, What can the Amell family not do?!" said Vega. Penos later posted a photo of Vega on Instagram sporting a noticeably large ring on her left ring finger and called the actress his "angel" in the caption.
Following her engagement announcement, the Florida native, who become a household name in 2001 after starring in Robert Rodriquez's popular action-adventure flick "Spy Kids," shared thoughts on how religion has positively affected her relationship of almost one year. "It's amazing how your relationships will flourish when God is at the center of them," said Vega. "Through him we can save. Through him we can heal. Through him we can nourish. My faith is in HIM," she added.
While Pena has remained relatively private regarding his relationship with Vega, the actress has freely shared her feelings towards the TV star on social media throughout their romance. "@TheCarlosPena It doesn't get better than you. #MyEverything" Vega wrote on Instagram last month, followed by another love-filled message on Pena's birthday Aug. 15. "HAPPY BIRTHDAY to my better half @TheCarlosPena!!!" she said. "YOU are the greatest thing that has ever happened to me!"
The marriage will be the second for Vega, who first walked down the aisle with now 37-year-old film producer Sean Covel in October 2010. According to a report from TMZ, the couple split after two years of marriage in 2012, citing "irreconcilable differences." Covel commented on his ex's recent engagement on Twitter Thursday, saying, "Deepest congratulations to @alexavega and @TheCarlosPena! May your days be happy, lives be long, and your children, somehow, be tall."