As Alexis Arquette's Alleged AIDS Cause Of Death Remains Quiet From Family, Courtney Cox Responds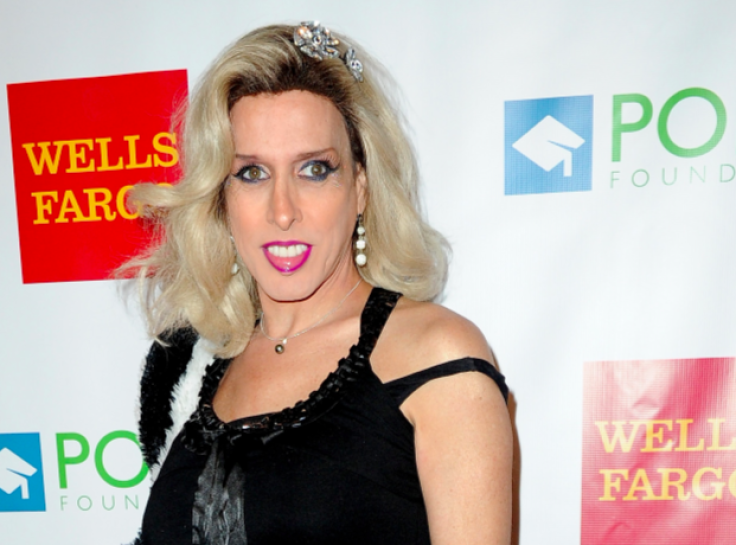 "Friends" alum Courtney Cox mourned the death of actress and transgender activist Alexis Arquette. She was married to Alexis' brother, David Arquette, for 14 years.
Cox, 52, chose Twitter as her selected social media platform to grieve. "My heart goes out to anyone who was lucky enough to know Alexis," she wrote Sunday. "We will love and miss you forever." The post was liked 2,400 times and shared hundreds of times by her 999,000 followers.
David Arquette, 45, also picked Twitter to issue a statement about his sister. He shared a black-and-white picture of himself with Alexis, who dangled a lollipop from her mouth. "Thank you all for your love and kind words about Alexis," he wrote. "My hero for eternity.
Alexis Arquette died on Sunday morning at Cedars-Sinai Hospital in Los Angeles at the age of 47. The family has not yet revealed a cause of death. But it was implied in the family's press release, which was posted on Facebook, that they were aware she was near death.
"In the days leading to her death, she told us she was already visiting the other side, and that where she was going, there was only one gender," the statement said. "That on the other side, we are free from all of the things that separate us in this life, and that we are all one."
Though the family has not confirmed this, People Magazine cited an anonymous source that Alexis had died from complications related to AIDS.
Alexis was born Robert Arquette in Los Angeles. She featured in films like the "Bride of Chucky ," "Of Mice and Men," "Pulp Fiction" and "The Wedding Singer" before documenting her transition in the 2007 film "Alexis Arquette: She's My Brother," which debuted at the Tribeca Film Festival.
Follow me on Twitter @mariamzzarella
© Copyright IBTimes 2023. All rights reserved.
FOLLOW MORE IBT NEWS ON THE BELOW CHANNELS