Is 'Alias Grace' Based On A True Story?
Netflix's new binge-worthy miniseries "Alias Grace" is a historical drama based on a Margaret Atwood book of the same name. While it's considered historical fiction, the story isn't completely made up.
Grace Marks, played by Sarah Gadon on "Alias Grace," is a real person and so are the murders she was accused of committing. In 1843, the Irish-Canadian maid was convicted for the murder of her employer Thomas Kinnear. She was also suspected of murdering his housekeeper Nancy Montgomery.
Much like in the TV show, Marks' conviction was the subject of much controversy. There were people convinced that she was a vicious killer and others who believe she was a scapegoat. Though this was long before social media and the 24-hour news cycle, the public was very interested in this case.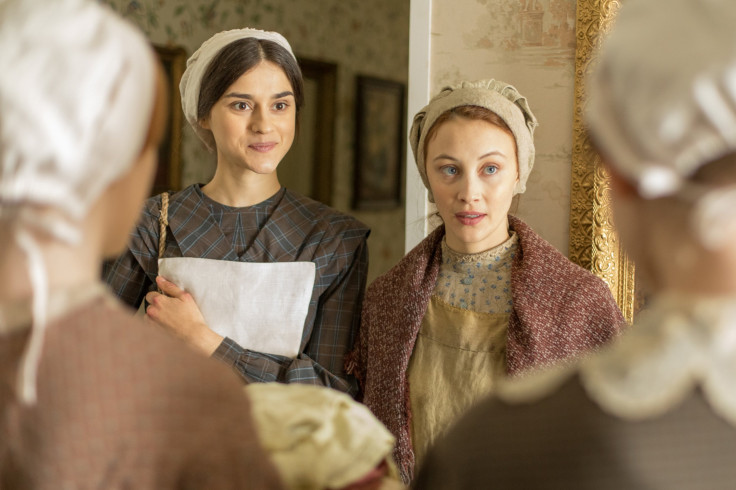 It's true that she was tried alongside James McDermott, a stable boy, but, as we see in "Alias Grace" episode 1, he was quickly hanged first after being convicted of killing Kinnear. As he did in the Netflix series, he said Marks made him do it. She was sentenced to death too, but her sentence was commuted. She was sent to prison. Eight years into her sentence, she was committed to the Toronto Lunatic Asylum for a time before going back to Kingston Penitentiary.
Marks' origin story is also largely true. While her father was an abusive drunk, her mother died during the journey from Ireland to Canada. She was buried at sea, and that's pretty typical of what a burial at sea would have looked like on such a ship in 1840.
In "Alias Grace," Grace tells this story to Dr. Simon Jordan (Edward Holcroft), the doctor who is psychoanalyzing her. The American psychologist who interviews Marks throughout the series is not based on a real person. Atwood made him up as well as Jeremiah (Zachary Levi).
[SPOILER ALERT: The finale of "Alias Grace" is discussed below.]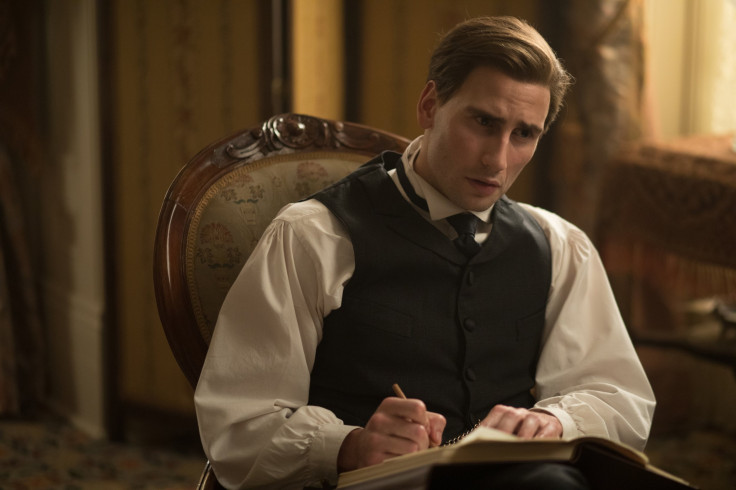 In the TV show, Jeremiah hypnotizes Grace. During the session, Grace starts speaking in a strange voice and claims to be the spirit of Mary Whitney. She died and has been hiding out in Grace's body. She committed the crime. This was fictionalized.
There's no evidence that Mary Whitney is a real person, though that is a name that the real Marks gave when she was hiding after the crime. She supposedly assumed the new identity after she was pardoned.
Atwood, who also wrote "The Handmaid's Tale," made up the ending of "Alias Grace." The details about what happened to Marks after she was pardoned in 1873 are sparse. She moved to New York, and there are no records as to what happened to her after that.
While Atwood took liberties with the story, it would have been impossible for anyone not to fictionalize some of what happened. There are very few records from the case in general. Most information comes from Susanna Moodie's 1853 book "Life in the Clearings Versus the Bush" as well as a few newspaper articles from the time. Some of Marks' story has simply been lost to history.
All episodes of "Alias Grace" are now available on Netflix.
© Copyright IBTimes 2023. All rights reserved.