'Alien: Covenant' New Trailer: Meet Michael Fassbender's New Character Walter [VIDEO]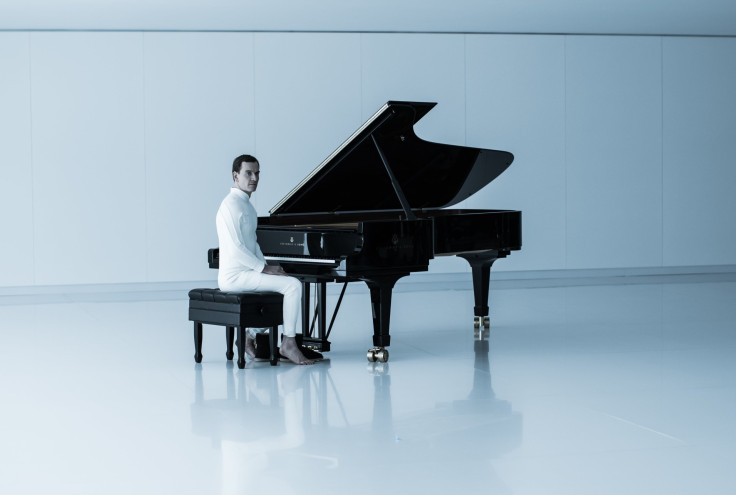 Don't trust the aliens and don't trust the robots! 20th Century Fox released a new trailer of "Alien: Covenant," the sequel to "Prometheus," and it shows a commercial of an android named Walter (Michael Fassbender) that has been created by Weyland-Yutani.
The highly intelligent synthetic has been created to serve. The video claims that Walter is an artificial intelligence powered by AMD, Ryzen and Radeon.
Watch the eerie video below:
READ: 4 major spoilers we learned from the official "Alien: Covenant" trailer
Fassbender will be playing not one but two roles in "Alien: Covenant." Apart from Walter, the 39-year-old actor will be reprising his role from "Prometheus" as the robot named David. The first movie made us distrust David so it's no surprise if fans are skeptical of Walter.
"Alien: Covenant" tells the story of the crew of a colony ship named Covenant. They are bound for a remote planet on the far side of the galaxy and the crew thinks that they are going to explore an uncharted paradise. Unbeknownst to them is that while the new planet is beautiful and magnificent, it is also a dark and dangerous world whose sole inhabitant is David. He was aboard a ship named Prometheus. He and archeologist Elizabeth Shaw (Noomi Rapace) were the only survivors of the expedition.
After the crew members of Covenant explore the planet, they discover extraterrestrial threats beyond their imagination. It isn't long before they all try to make a harrowing escape.
Apart from Fassbender and Rapace, "Alien: Covenant" also stars Katherine Waterston as Daniels, James Franco as Branson, the Captain of the ship, Guy Pearce as Peter Weyland, Billy Crudup as Christopher Oram and Danny McBride as Tennessee. Demián Bichir, Carmen Ejogo, Amy Seimetz, Jussie Smollett, Callie Hernandez, Nathaniel Dean, Alexander England and Benjamin Rigby round up the cast.
"Alien: Covenant" hits theatres on May 19.
© Copyright IBTimes 2023. All rights reserved.