Alison Brie Clarifies 'Entourage' Audition Story, Reveals She Wasn't Asked To Go Completely Topless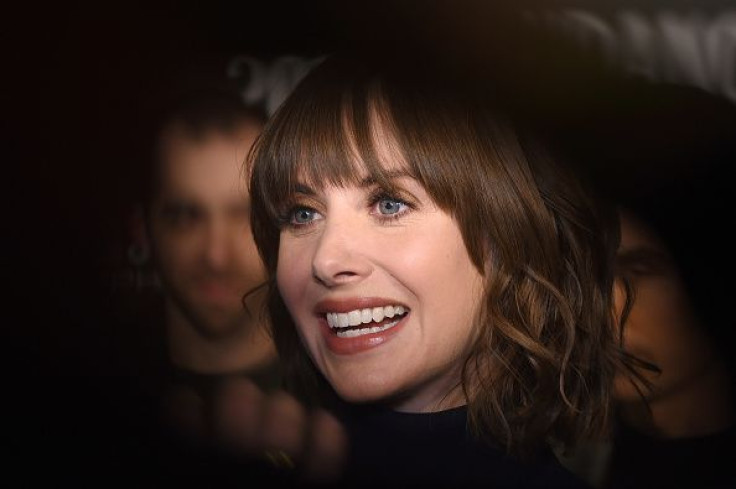 Alison Brie recently clarified a statement she made about her audition in the HBO series "Entourage."
The actress previously said that she was requested to go topless during her audition. After receiving several comments on social media, Brie clarified via Twitter that she actually wore a bikini top under her blouse. She also sarcastically apologized to those who thought that she went completely topless prior to being cast in the series.
Read: Dave Franco-Alison Brie: Pictures of actors that are #couplegoals
Brie also opened up about her new series "Glow" (via Entertainment Weekly) and shared her thoughts on how things have improved for actresses in Hollywood since "Entourage's" 1980s setting. "It has not changed that much. The audition process has not changed that much," she said.
The actress added that there is still a lack of interesting roles for women on television today. "I've gone through auditions for Marvel movies and auditioned a million times for roles with three lines and you are begging for them. And I'd be glad to get them! It's brutal, it just is," she explained.
Meanwhile, Brie also opened up about her married life with husband Dave Franco. While speaking with Entertainment Tonight, the 34-year-old actress said that everything is going great for her at the moment. "I think it's a great time in my life. Not in, you know, our lives collectively, not necessarily globally, but being married," she said.
Brie also said that being married to Franco is like working on her upcoming Netfix series, "Glow." "I don't know why those things have kind of gone hand in hand for me, but they have. Wrestling and marriage, they're both just like, 'YAAAHHH I can take on anything!'" she said.
When asked if Franco has already seen "Glow," Brie said that her husband is actually one of the show's biggest fans. "Glow" will stream on Netflix starting June 23.
Brie previously appeared in "Get Hard," "Sleeping With Other People," "How to Be Single," "The Lego Movie," "Search Party," "Get A Job" and more.
© Copyright IBTimes 2023. All rights reserved.