All 12 Members Of Loona Win Their Lawsuits Against BlockBerry Creative; Free To Sign With Other Agencies
KEY POINTS
The five remaining members have recently won their case against BlockBerry Creative
This allows all 12 members to sign with different agencies
Fans await the group's next move
In a welcome development for fans, all 12 members of the popular K-pop group Loona have emerged victorious in their legal battles against BlockBerry Creative.
The Seoul High Court's civil affairs department recently ruled in favor of the remaining five members, namely Haseul, Yeojin, Yves, Olivia Hye and Go Won, who had ongoing lawsuits against the agency. This means their contracts with BlockBerry Creative will be suspended, granting them the opportunity to sign with new agencies.
The court's decision was primarily influenced by concerns regarding the transfer of the members' contracts to Universal Japan, which occurred without the written consent of the individuals involved in the lawsuit. This is believed to have formed the basis for the ruling in favor of the Loona members.
This latest court decision means all 12 members of Loona have successfully won their lawsuits against BlockBerry Creative. Hyunjin and ViVi emerged victorious in May 2023, while Heejin, Kim Lip, Jinsoul and Choerry secured their wins in January 2023.
Chuu, who was removed from Loona in November 2022, has since gone solo with a new agency.
The legal triumph for Loona represents a significant turning point in their careers. Fans have shown much support for the group throughout the legal proceedings, praising their resilience and determination in seeking justice.
Orbits, the group's fanbase, eagerly anticipate their next steps, as Loona's success and influence continue to resonate within the K-Pop landscape.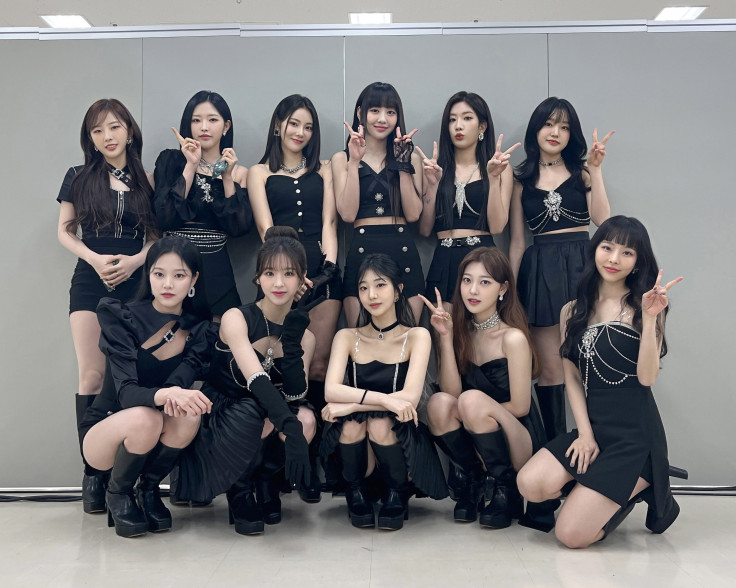 © Copyright IBTimes 2023. All rights reserved.