Allison Williams Talks About Nepotism; Encourages Star Kids To 'Trust' Their Skills
Allison Williams has opened up about nepotism in the industry and how star kids shouldn't be ashamed of it.
Williams, who is the daughter of journalist Brian Williams and TV producer Jane Gillan Stoddard, recalled starting her career doing press work despite coming from a privileged background.
"I didn't want anyone to see me growing, learning, changing, shifting," Williams told Wired on Thursday. "I was definitely concerned with making sure people understood I was a hard worker, as if somehow that would absolve me of the privilege."
The 34-year-old actress shared that she quickly realized "evolution" is part of humanity. "Once I started to wrap my head around that, it took the pressure off having to seem perfect all of the time," she explained.
"There's no conversation about my career without talking about the ways in which I have been fortunate," she added. "It doesn't feel like a loss to admit it. If you trust your own skill, I think it becomes very simple to acknowledge."
The actress also encouraged star kids to not feel ashamed or defensive while talking about nepotism. "It doesn't feel like a loss to admit it," she said. "If you trust your own skill, I think it becomes very simple to acknowledge."
Williams isn't the only one who has spoken about nepotism lately. Last week, actor O'Shea Jackson Jr., who is rapper Ice Cube and Kimberly Woodruff's son, shared that being a celebrity kid had definitely opened the door of opportunities for him but eventually it was up to him to "walk through it and thrive."
"But none of that. NONE. OF. THAT. Happens that way without the love of my father," he tweeted. "The work he put in to get us to a place of opportunity. And for me to ignore that or not accept and use as a guide would be foolish and disrespectful. I am grateful and I use his teachings daily."
The 31-year-old actor also encouraged people who got "generational talent/wealth" to "embrace" it, explaining that "it's something that's been happening for centuries. Do not let anyone get it in your head that you should feel bad or your accomplishments are less than...what they are."
Earlier this month, Lily Allen, who is the daughter of actor Keith Allen and English film producer Alison Owen, also shared a similar perspective on nepotism. She noted that "nepo babies" don't care about money or power but about having stability and love in their lives.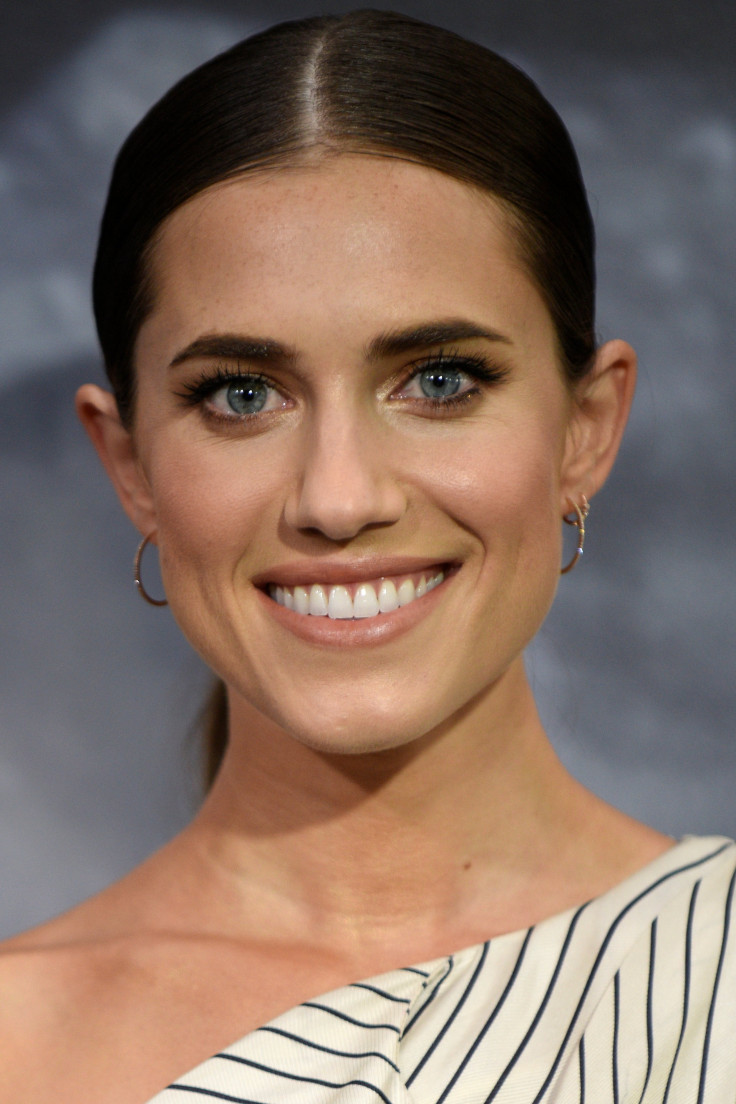 © Copyright IBTimes 2023. All rights reserved.