'Altered Carbon' Actor Joel Kinnaman Not Returning For Season 2?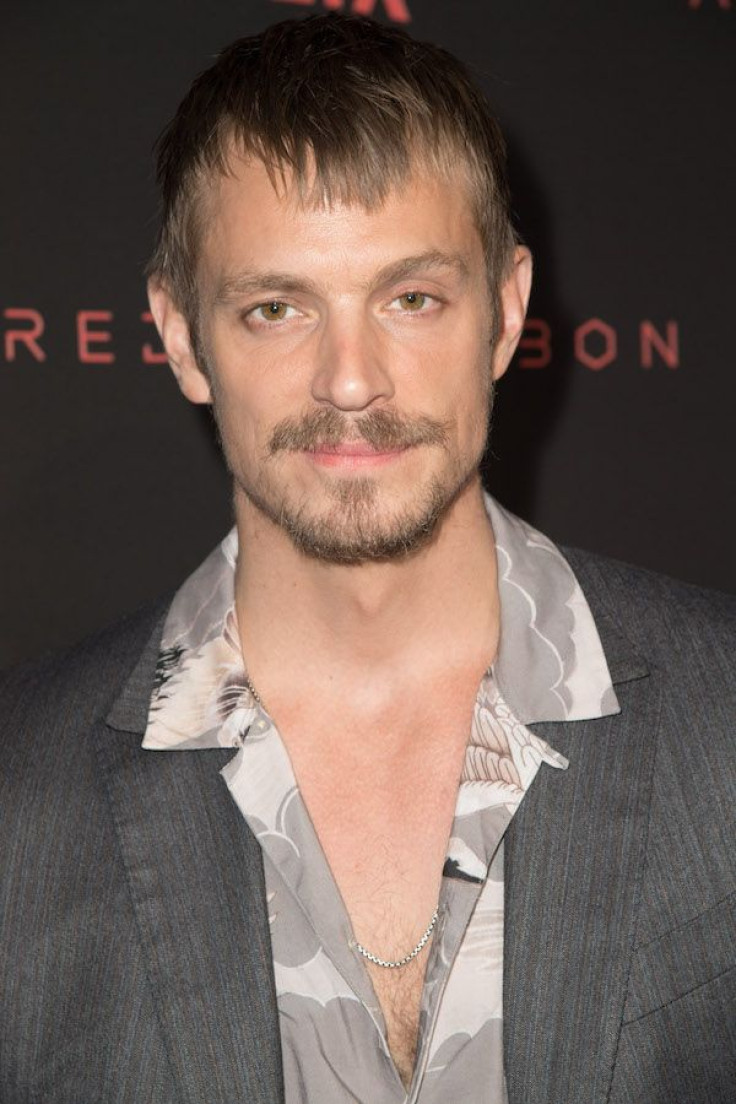 Netflix's new futuristic series "Altered Carbon" introduced very interesting characters in its freshman run, especially actor Joel Kinnaman's sleeve — human body— for protagonist Takeshi Kovacs. Unfortunately, Kinnaman has admitted that he might not be part of the show's second season.
Warning: For those who have yet to watch "Altered Carbon," this story contains spoilers.
During Kinnaman's recent interview with TV Guide, he was asked if there's a possibility for him to reprise his role in the sophomore run of the series. In the finale of the first season, Kovacs turned in Kinnaman's sleeve (identified as the original body of Bay City cop Ryker), causing viewers to wonder if Kinnaman would still be seen in the follow-up season.
"I don't think so," Kinnaman said. "We have no idea what the second season would be." The 38-year-old actor then went on to say that should the producers follow the storyline of Richard K. Morgan's novels, then only a couple of familiar faces could continue to show up in the succeeding installments.
"My guess is that they would follow the two other books, and they are all on completely different planets, completely different worlds, and my guess is — and I don't know — my guess is that it's sort of going to be an anthology show where maybe a couple of the characters continue into the next season."
Kinnaman also reiterated in the interview that the Season 1 cast do not really know what's going to happen in the second run of the show. "No one knows what's going on in the second season," he maintained. While Kinnaman is still not sure if he's coming back, Digital Spy already reports that the actor seems to be prepared for the possibility of being done with the series.
If "Altered Carbon" producers will stick to the story as told in Morgan's sequel "Broken Angels," Kovacs will continue his journey in a completely different physical form thanks to advanced technology. The sequel centers on a war that takes place 30 years after the events in "Altered Carbon." Kovacs will get involved because he is serving in a mercenary organization called Carrera's Wedge in the second book.
© Copyright IBTimes 2023. All rights reserved.