Netflix Movies List: 7 Football Films, Documentaries To Watch Before Super Bowl 2018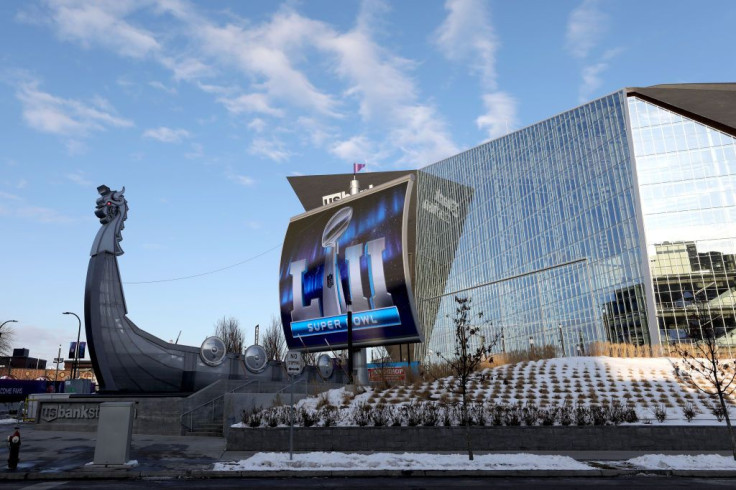 Super Bowl LII is just days away, but that doesn't mean you have to wait for that long to watch a game of football. Netflix has a variety of sports-themed films and documentaries that can turn your highly anticipated wait for the big game into a fun movie marathon.
Whether you are truly looking forward to the game or are just interested in watching something football-themed films, Netflix has you covered.
Before tuning into the 2018 Super Bowl, consider watching these football movies and documentaries available to stream on Netflix.
1. "Two Days In April" – Four hopeful college football players have the opportunity to become NFL stars, but in order to turn their NFL draft dreams into a reality, they must first survive the two days in April that can make or break their careers.
2. "Last Chance U" – In this Netflix original docuseries, a group of young men fight to prove themselves NFL worthy. While trying to meet coach Buddy Stephens' high standards, they must also deal with their personal challenges both on and off the field.
3. "The Last Fall" – Kyle, a rising NFL star is forced to start his life over at the age of 25 when he is cut from his 4th team. The athlete must now adjust to life after football and the sacrifices he must make now that his dream career is over.
4. "Undefeated" – The documentary profiles the journey of Manassas High School's football coach Bill Courtney, who came to the school in 2004, to try and transform the losing Manassas Tigers into champions. Five years later, the team finally gets the chance to break their school's 110-year losing streak.
5. "Carter High" – The Carter High football team is determined to win the Texas State championship, but in this movie, loosely based on true events, a football game will be the least of the players' worries.
6. "Happy Valley" – This documentary explores the dark side of football. Based on the town nicknamed Happy Valley, the film searches for answers after Penn State defensive coordinator, Jerry Sandusky, is charged with 40 counts of child molestation.
7. "Triumph of the Heart" – This movie tells the story of Tampa Bay Buccaneers running back Ricky Bell, whose NFL career was cut short due to his dermatomyositis. In this 1991 film, the athlete is portrayed during his 1981 season, where he inspires a handicapped boy who later returns the favor.
Super Bowl 52 airs Sunday at 6:30 p.m. EST on NBC.
© Copyright IBTimes 2023. All rights reserved.