Amanda Berry And Other Missing Women Were Tortured And Raped: Police Report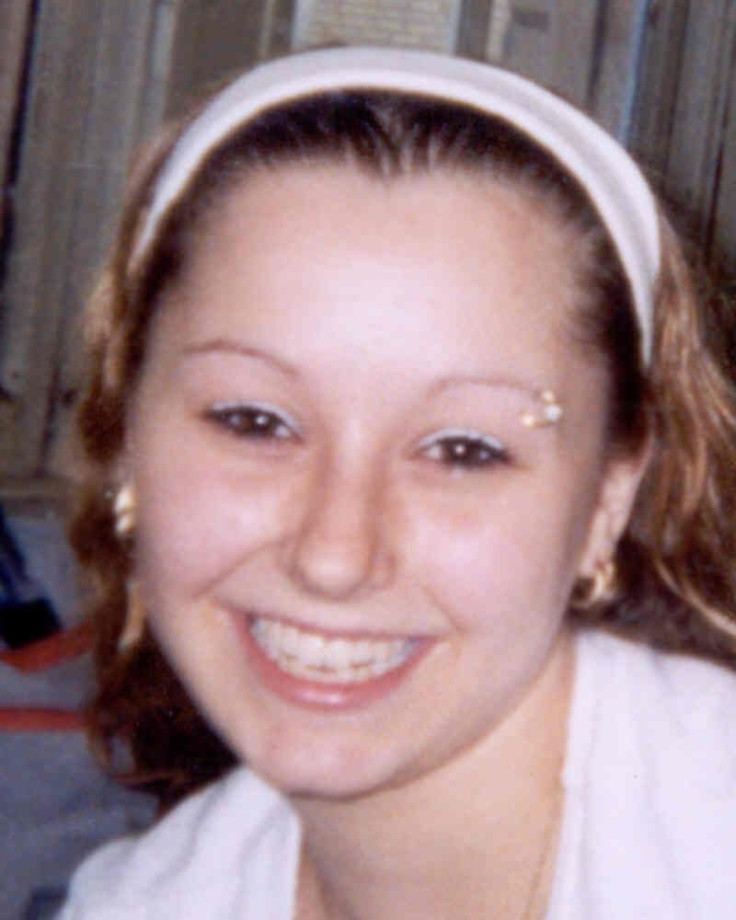 A newly released police report reveals the horror that Amanda Berry and three other kidnapped women were forced to endure for more than 10 years. Berry and the other women, who escaped captivity on Monday, were repeatedly raped by their captors and subjected to cruel and degrading torture. Berry was impregnated five times and suffered several miscarriages after being beaten.
According to the police report, obtained by New York's WKYC, Berry, Michelle Knight and Gina DeJesus were held at a house in Cleveland by Ariel Castro. Castro kept the women chained in his basement for years. Eventually, the report states, he let "them free from the chains, to live upstairs on the second floor of Castro's Seymour Avenue home."
Another part of the police's report, published by the Cleveland Plain Dealer, reveals that Castro impregnated Berry and forced her to give birth in a small inflatable swimming pool while she was in captivity. According to neighbors, Castro would frequently take Berry's young daughter, who is now 6 years old, to a nearby park by himself.
Berry reportedly had miscarriages the four other times she was pregnant. According to police, Castro "starved her for at least two weeks, then he repeatedly punched her in the stomach until she miscarried."
On Monday, Berry was able to escape from the house with the help of neighbor Charles Ramsey. Berry then called the police, who stormed the house and arrested Castro and his two brothers, Onil, 50, and Pedro, 54. According to the Washington Post, the three men were charged with kidnapping and rape Wednesday night.
"As we neared the top of the steps, Officer Espada hollered out, 'Cleveland Police,' at which time ... Knight ran and threw herself into [Officer] Espada's arms," the police report read. "We then asked if there was anyone else upstairs with her, when [DeJesus] came out of the bedroom."
Cleveland's 19 Action News reports in a series of tweets by reporter Scott Taylor that police also found a note in Castro's house stating that he needed psychological help and considered killing himself.
"I am a sexual predator. I need help," Carlos reportedly wrote in the note. He also stated that he frequently wanted to commit suicide and "give all the money [he] saved to my victims."
Records apparently reveal that neighbors called police repeatedly about suspicious noises coming from the house where Berry, DeJesus and Knight were being held, but that officials did not conduct an in-depth interview or a search of the house. When asked about the Cleveland police's methods, Thomas McCartney, a commanding officer, would not comment on the department's effectiveness.
"I believe with the information we were given that we executed as best as we could," McCartney told the New York Post. "The tactics we used I will not question. I will not question the investigation. Certainly there is always a could've, would've, should've. Anybody would have done that, but I think the Cleveland division of police has done a very good job."
© Copyright IBTimes 2023. All rights reserved.