Amazon Beefs Up Gift Receipt Service With Automated Thank You Notes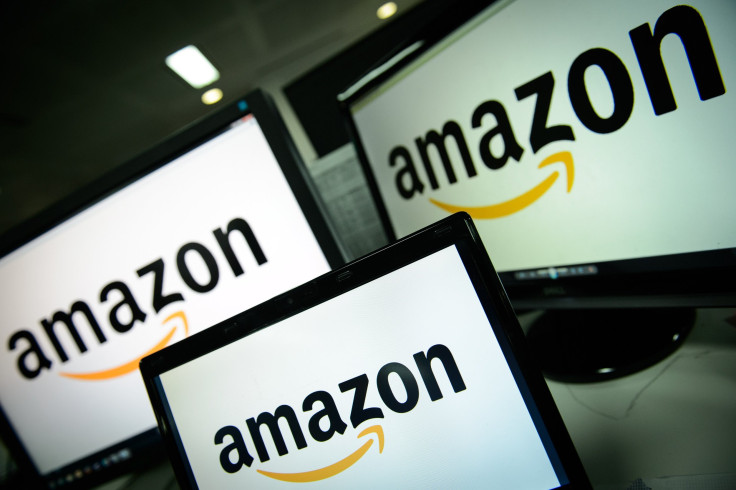 Amazon has started packing gifts with scannable codes to automatically send thank-you notes. The notes, which became part of Amazon's gift receipt service for this holiday season, include a QR code designed for the Amazon app.
The feature takes the hassle out of responding to each and every gift that comes through, while keeping customers locked into the Amazon ecosystem. The note provides a short URL for use in a web browser, but also offers a simpler QR code option which the note says can be scanned by the store app. Beyond code scanning, the app offers easy product searching, ordering and delivery handling.
Amazon's system lets customers mark a delivery as a gift for special handling. The "gift" option removes the pricing from the package, includes a message saying who the gift is from, and offers an optional gift wrapping service at an extra cost. An Amazon spokesperson confirmed to IBTimes that the "thank you note" feature was a new addition to the company's order process for this season. "This is just one example of how we continue to innovate on behalf of our customers," they said.
The move is one of many initiatives the company has taken this year to keep customers inside the Amazon ecosystem. Its Prime subscription service offers an ever-expanding range of movies and TV shows to stream, while also providing faster delivery options for online orders. Amazon sought to boost subscription numbers by hosting a "Prime Day" shopping event in July that gave special offers to Prime subscribers.
The company also expanded its Prime Now one-day delivery service outside of New York City to reach 17 locations. The service is accessed via the mobile app, another example of how Amazon is drawing its customers into the app. Its third quarter 2015 earnings, following Prime Day and the Prime Now expansion, saw revenue increase 23 percent year-over-year to reach $25.4 billion.
The company is taking no chances in positioning itself as the number-one retailer this season. Amazon took the lion's share of online Black Friday sales this year, with Slice Intelligence data revealing that the company claimed 35.7 percent of all online U.S. sales. Its second-place competitor Best Buy grabbed a mere 8.23 percent.
This year's holiday season has so far been huge. $2.74 billion was spent on Black Friday, a 14.3 percent increase year-over-year, according to research from Adobe.
© Copyright IBTimes 2023. All rights reserved.