Amazon Gobbled Up An Amazing 36% Of Black Friday E-Commerce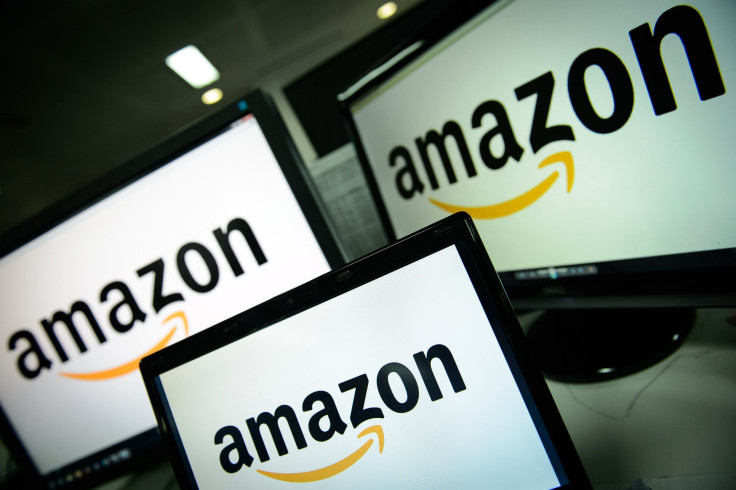 Amazon had a huge Black Friday, taking 35.7 percent of all U.S. online sales, according to research from Slice Intelligence. The data, reported by TechCrunch, indicates how dominant the online retailer has become. Second-place Best Buy grabbed a mere 8.23 percent of sales.
The news will be welcomed by Amazon, which has managed to capitalize on the biggest Thanksgiving online spending spree of all time. Adobe revealed that over $2.74 billion was spent on the day itself, and combined sales with Thanksgiving reached a record-breaking $4.45 billion. Mobile was the big winner from the two-day period, setting a record with 34 percent of sales.
Slice measures data from electronic receipts linked to its package tracking app, which alerts customers to important information like product recalls. The research group claimed that online sales on Black Friday increased 7 percent.
Best Buy may have been far behind in second place, but it still managed to put a large amount of distance between it and its competitors. Third-place Macy's 3.38 percent of sales was nearly matched by fourth-place Walmart's 3.35 percent of sales. Nordstrom took fifth place with 3.11 percent.
Amazon hasn't provided any sales data on Black Friday, but said Amazon devices are having a big holiday shopping season. "This has already been the biggest holiday shopping season for Amazon devices, and we're energized by the year over year growth for all of our product categories," said Dave Limp, senior vice president of Amazon Devices.
Amazon said the two biggest products of the season were the Fire tablet and Fire TV Stick. The latter may have benefited from a recent decision by the retailer to remove competing devices that lacked support for the retailer's Prime Video service. High-profile casualties included the Apple TV and Google Chromecast.
© Copyright IBTimes 2023. All rights reserved.