Amazon Could Launch Stand-Alone Messaging App 'Anytime,' Here Are The Possible Features Included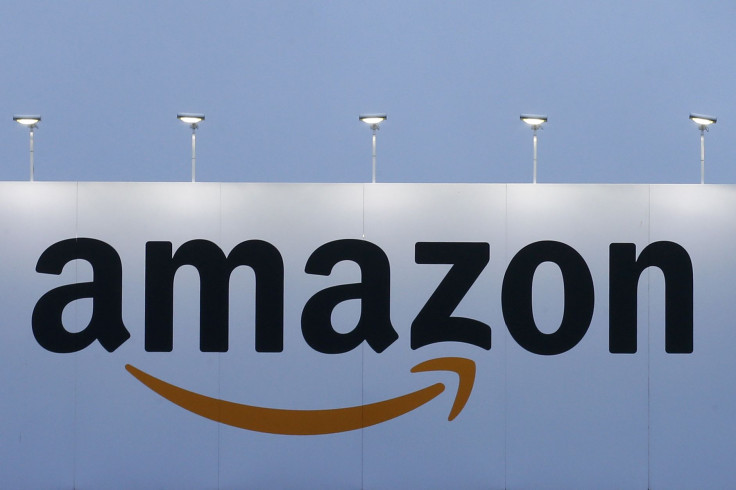 We already have numerous messaging apps to choose from, but that that won't stop Amazon from creating its own. The online retailer is working on its own stand-alone chat app called Anytime, according to Amazon Fire TV News.
Amazon has reportedly started surveying customers about a new messaging service to see what features are most important for people. While it's not clear at what stage the app is in, one customer told AFTVNews the survey suggested the service was ready.
Read: Amazon Alexa Update Brings Assistant's Skills To Home Theater TV, AV Receivers
The site also uploaded an image about Amazon's expected platform.
"Everything you've always wanted in a messaging app -- and a whole more," the company says in the photo.
Here's what will be on Amazon's Anytime app, according to the image:
Reaching all friends and family using their name, without needing their phone numbers.

Will be "private and secure" by encrypting important messages, such as bank accounts.

Works on desktops, iPhones and Androids.

Will include group chats with @mentions, image sharing and video chat.

Free "high-quality" voice and video calls.

Users will be able to use GIFs, stickers and emojis.

Filters, special effects and masks for video calls.

Game playing among users.

Color coding conversations and adding nicknames for friends.

Users will be able to "hang out" by sharing their location, listening to music, ordering food together, splitting a bill and more.

Chat with business by making reservations, checking in on orders and shopping.
Read: How Private Is Your iPhone, WhatsApp Chat? EFF Downgrades Apple In Privacy Practices Report
Amazon's service is trying to get the best of both worlds by blending a messaging app with a social media platform. The service might also be used for work purposes, like Slack, since it will have @mentions and will be available on desktops. The app borrows from iMessage, which allows users to challenge others with games, a feature that was introduced last year by Apple with iOS 10.
Amazon's messaging app is another headache for Snapchat, since it will offer filters, masks and special effects. Snapchat is already struggling with other platforms, like Instagram and Facebook, that are mimicking its features.
Amazon is also trying to make people's life easier by ordering food together and splitting bills among friends. It's unclear how that will work, but the service could resemble Venmo. That feature would rival payment services like Venmo, as well as similar features on Facebook Messenger and Gmail. Apple is also getting into the person-to-person payment market. Users will soon be able to send and receive money using their Touch ID while on iMessage with iOS 11, which is due this fall. Apple Pay will be integrated into iMessage, which means a user's device will be able to detect when someone tells them money is owed.
If Amazon releases a messaging app it wouldn't be a surprise, since it already launched messaging and calling features for Alexa-powered devices. The app would compete with encrypted-messaging platforms WhatsApp, Facebook Messenger, Skype and Slack.
It is unclear when Amazon's Anytime service will launch.
© Copyright IBTimes 2022. All rights reserved.
FOLLOW MORE IBT NEWS ON THE BELOW CHANNELS