Amazon Destinations Closes: Hotel Travel Booking Site Shut Down After 6 Months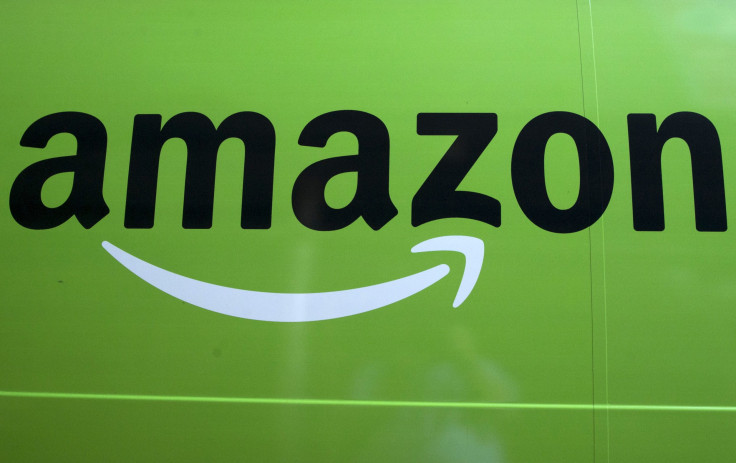 The hotel booking site Amazon Destinations has reached the end of its six-month journey. The venture, embarked upon by the world's largest e-commerce website, hoped to get customers to plan weekend getaways and expand on some of Amazon's other services.
The site was introduced in April and looked to extend a previously started initiative to connect shoppers with deals close to home. That service, known as Amazon Local, advertises discounts on things like massages and spas, restaurants and training courses, and is still running.
"We have learned a lot and have decided to discontinue Amazon Destinations," the company said in a statement Wednesday, according to Bloomberg. Reservations stopped being sold Tuesday, though reservations previously made will be honored, the site said.
The closure was first noticed by the retailer's hometown newspaper, the Seattle Times.
The idea of the site was to convince Amazon users to take weekend trips to popular locations like Los Angeles and New York or, more specifically, destinations within driving distance from the user's home. It helped find hotels around Seattle, the Southeast United States, the Texas Gulf Coast, Northern California and Boston, as well. Google also has a search function for travel planning.
This wasn't the first time Amazon had hoped to get its customers traveling, according to Tech Crunch. Previously, the retailer had used Amazon Local to offer flash sales on hotel stays in the area. Reservations will no longer be offered in the Amazon Local app now that Destinations is closed off for good.
In creating the website, the tech giant, which is worth around $257 billion, was an attempt to take on some of the now-traditional travel booking websites. Those include Priceline, which is worth around $68 billion, and Expedia, which is worth around $16.5 billion.
© Copyright IBTimes 2023. All rights reserved.
FOLLOW MORE IBT NEWS ON THE BELOW CHANNELS