Amazon Hiring 100,000 Employees To Meet Online Shopping Demands From Pandemic
KEY POINTS
Amazon said the hiring surge will take place between the U.S. and Canada amid its 2020 retail surge
Over 100 new operational buildings are scheduled to open by the end of September
Amazon previously said it was looking to hire roughly 33,000 people in corporate and tech jobs
Amazon said Monday it planned to hire roughly 100,000 new employees between the U.S. and Canada as online shopping continues to surge amid the coronavirus pandemic.
New hires will be paid $15/hour or more and some will receive a $1,000 hiring bonus depending on the city, along with new full-time hires receiving standard employment benefits like medical and dental.
"We are proud to be hiring 100,000 new associates with pay of $15 per hour or more across those buildings and in our network," Amazon Senior Vice President of Worldwide Operations Dave Clark said in a press release. "Our expansion also comes with an unwavering commitment to safety. Collectively, our new team members have already completed more than 1,200,000 hours of safety training."
Along with the new hiring surge, 100 new operational buildings will be opened between the U.S. and Canada by the end of September. These include new fulfillment centers, sorting centers, and delivery centers among others.
Retailers such as Walmart and BestBuy have seen their online footprint grow since the pandemic hit the U.S. in February and essentially shut down typical in-store retail for months. Amazon in particular has benefited massively from this forced shift, with revenue steadily rising throughout the year. Amazon said it saw a 40% rise in revenue for the last financial quarter, alone, for a record profit of $88.9 billion.
To meet growing online demand, Amazon conducted multiple hiring surges at all levels of the company during 2020. The previous hiring wave was announced on Wednesday when Amazon said it was looking to fill around 33,000 new corporate and tech jobs.
"COVID-19 continues to affect millions of people across the country, and people are eager for the opportunity to get back to work," Senior Vice President Human Resources Beth Galetti said in a press release. "We've created more jobs in the U.S. over the past decade than any other company – and we are continuing to hire people from all backgrounds and at all skill levels. We are glad to be able to mobilize more than 1,000 experienced recruiters and HR professionals to help job seekers across the country learn about opportunities at Amazon and elsewhere."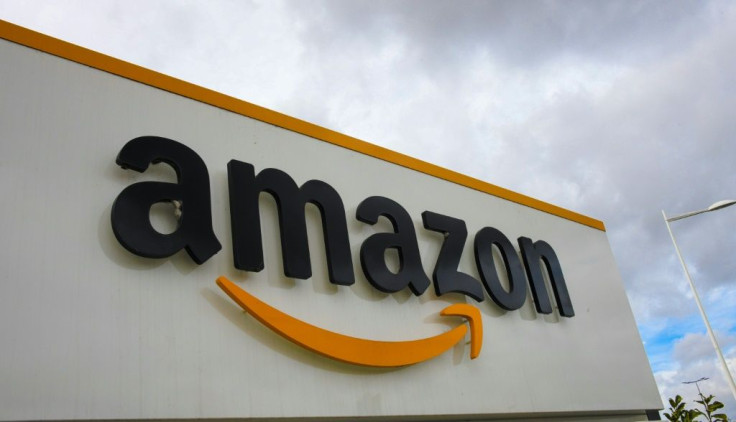 © Copyright IBTimes 2023. All rights reserved.
FOLLOW MORE IBT NEWS ON THE BELOW CHANNELS