Amazon Issues Drop In Free Shipping Price Limit For Non-Prime Members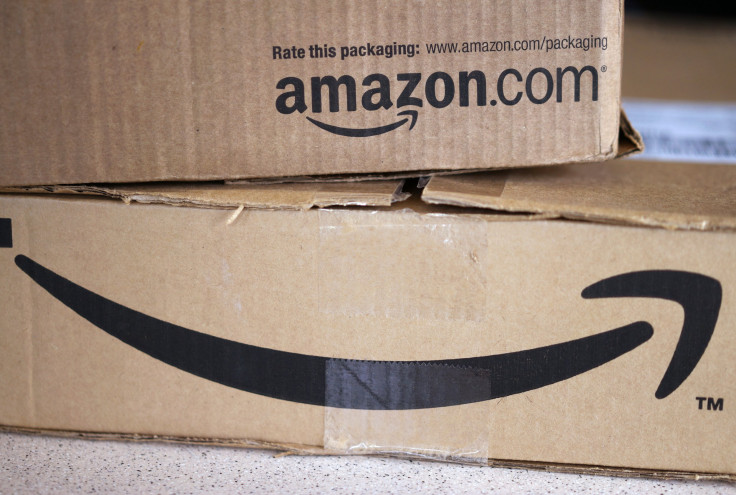 For Amazon users who haven't yet made the jump to Amazon's Prime subscriber service, the online retailer is making it even easier to make bulk purchases through Amazon. Amazon has dropped the free shipping price limit for non-Prime members down to $25.
The drop from the previous $35 free shipping limit is the second cut from Amazon this year as it looks to stave off increasing competition from companies like Wal-Mart. The brick-and-mortar retailer has invested heavily in its online shopping offerings in the past year, acquiring boutique online shopping site Jet and briefly launching a Prime-like program called ShippingPass, which offered free shipping for $50 per year.
Read: Amazon Will Release New Echo Featuring Touchscreen, Video Calling
While Wal-Mart shut down ShippingPass earlier this year, it replaced the program with a flat $35 requirement for free two-day shipping.
As for Amazon, its Prime program remains a central pillar of the retailer's strategy. The $99 annual program includes free shipping along with a suite of additional benefits for subscribers. Amazon wants the lower free shipping limit to make it easier for non-Prime subscribers to buy products from Amazon in hope of converting them into Prime subscribers down the road.
Alongside this goal, Prime Video has been a significant area of investment for Amazon. Within the past few years, Amazon has made major purchases and acquisitions in a bid to go head-to-head with companies like Netflix and Hulu in the content space. The company purchased the rights to the Oscar-winning film "Manchester By The Sea" at the Sundance Film Festival in 2016 and has an original portfolio of shows highlighted by originals including "Transparent" and "Bosch."
Like Netflix's push into original content, Amazon's investment in content is yet another way it wants to encourage potential buyers to subscribe to Prime. This move isn't limited to original shows. Amazon also plans to launch a series of concerts for Prime subscribers called Prime Live Events, Engadget reported. The concert series will include artists like Blondie and Katie Melua and is to be streamed exclusively on Amazon Prime Video.
Read: Drive-In Grocery Store For Amazon Prime Members Announced
The news comes on the heels of a suite of hardware announcements from Amazon. Earlier Tuesday, Amazon announced the Echo Show, an updated version of the Amazon Echo home speaker. Along with Echo basics like Alexa functionality, the Show features a 7-inch touchscreen display, voice calls and video conferencing technology that allows users to make Apple Facetime-like video calls.
Amazon also teased the Echo Look, which is an Echo spinoff equipped with a camera that can take photos of you and provide fashion tips and suggestions that draw from Amazon's back catalog of clothes and products.
© Copyright IBTimes 2023. All rights reserved.