Amazon Looks To Follow 'Roma' Release With 'The Report'
Amazon Studios has announced its intentions to emulate the success of Netflix's theatrical-to-streaming release plan with its future films, beginning with Adam Driver's "The Report."
Per Deadline, speaking at the Television Critics Association in February, Amazon Studios' Jennifer Salke discussed plans to employ the release model popularized by Netflix films like "Roma" and "The Ballad of Buster Scruggs," whereby films premiered in theaters followed by a streaming bow a few weeks later. The first Amazon film under this model is set to be Scott Z. Burns's political biopic, "The Report," which will release theatrically on Sept. 27 and debut on Prime Video on Oct. 11.
"The Report," written and directed by Burns ("The Bourne Ultimatum"), follows Driver as Senate staffer Daniel Jones, who is tasked with leading an investigation into the CIA's "enhanced interrogation" programs employed in the wake of 9/11. The film garnered a rave response after its premiere at the Sundance Film Festival in January, currently sporting a 94 percent positive rating on Rotten Tomatoes based on 31 reviews. Amazon acquired the worldwide rights to the film for $14 million and hopes for it to be a major awards contender.
"Roma," Alfonso Cuaron's lush, intimate, and personal story of a nanny in 1970's Mexico, broke new ground in the realm of streaming releases. The film first premiered in American theaters on Nov. 21, 2018, to qualify for the awards contention, followed by a streaming release on Dec. 14. The bold strategy paid off for Netflix, as the film garnered 10 nominations at the 2019 Academy Awards, tying "The Favourite" for the most at the show, and winning for best foreign language film, best director, and best cinematography. Similar release plans were employed last year for Paul Greengrass's "22 July" and the Coen Brothers' "The Ballad of Buster Scruggs," with less awards success.
Amazon's other awards season releases include Alma Har'el's "Honey Boy" on Nov. 8, and Tom Harper's "The Aeronauts" with Felicity Jones and Eddie Redmayne on Oct. 25, which will also be the company's first IMAX release.
Amazon Studios will release "The Report" in select theaters on Sept. 27, and on Prime Video for streaming on Oct. 11.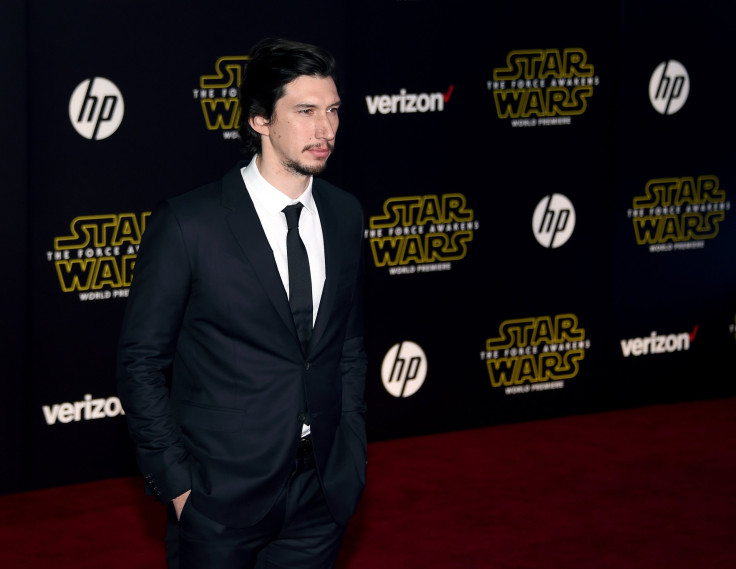 © Copyright IBTimes 2023. All rights reserved.