Amber Heard Humiliation: 'Aquaman 2' Actress Criticized Over Controversial Pet Dog Video
KEY POINTS
A clip of Amber Heard with her dog's head out of the window of a speeding car sparked discussion on Twitter
The netizens accused Heard of "projection" because she was caught doing the things she accused Depp of doing
Some Twitter users said the dog looked terrified, but other netizens said the dog was fine
Amber Heard is in hot water again due to a video of her holding her pet dog with its head resting outside the window of a speeding car. Her critics slammed the "Aquaman 2" star because she previously called out Johnny Depp for doing the same.
A clip of Heard smiling while holding her pet, a Yorkshire terrier, with its head out of a window in a speeding car is making rounds online. Several called out Heard for seemingly not minding the dog, which they felt was already feeling uncomfortable. They also brought up the fact that she previously called out Depp for doing the same thing during their legal battle.
"I'm pretty sure almost every allegation that Amber has made against Johnny is something she is actually guilty of herself. It's all projection. She isn't even original enough to make things up. #JusticeForJohnnyDepp," one commented.
"I can see that happening if the dog started peeing in the car & JD needed to act fast. But, Amber is the queen of projection, whatever she accuses Johnny of, she is 100% guilty of," another Twitter user wrote.
"Everything she says is a reversal so if she says he did it it was her," another added.
"Absolute projection... if you can't see that that is what is going on here, then there is something terribly wrong with you," a fourth user wrote.
"Amusing to see her contradict every if not the majority of her statement and claims," another netizen added.
Several also expressed concern for the dog because they felt that the little creature was in danger. One netizen said that the poor dog seemingly wanted to run. Meanwhile, a different netizen said she understood that dogs want to stick their heads of the window, but the one with Heard looked "terrified."
"My family has had plenty of dogs growing up and I know they love to stick their heads out the window, but that poor pup looks terrified. Anyone know who has the dogs now, btw? Considering what she did to Johnny, I'd be concerned for the dogs' safety as well if they were with her," a different user wrote.
However, some also didn't want to compare Heard's video to her claims against Depp. One said Heard didn't hold the dog out of a car window and "dogs always stick their heads out car windows."
During Depp and Heard's legal battle, she accused the "Pirates of the Caribbean" star of dangling their tiny dog out of a speeding car window. However, Depp denied it and called it "absolute utter falsity" and "fraudulent," Page Six reported.
When the lawyer suggested that Depp found the alleged incident funny, the latter denied it again.
"No ma'am, I don't think hanging an animal, a small defenseless dog that weighs three pounds out of a window is fun," Depp said.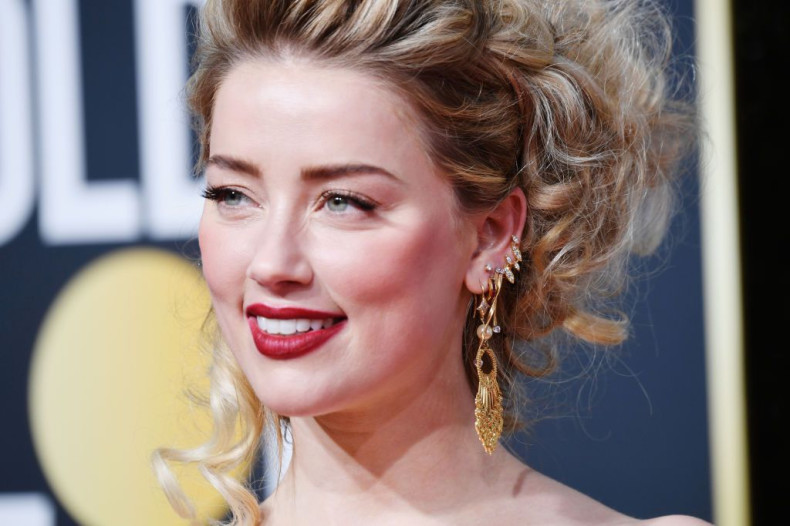 © Copyright IBTimes 2022. All rights reserved.