Amber Heard's Op-Ed Didn't Mention Johnny Depp's Name But May Still Have Defamed Ex-Husband
KEY POINTS
Amber Heard's attempt to dismiss Johnny Depp's $50 million defamation case was overruled
Johnny Depp met the requirements to plead allegations of an implied defamatory against ex Amber Heard
Amber Heard's behavior showed that she's not a victim of abuse
Amber Heard's op-ed for Washington Post did not mention Johnny Depp, but it may have implied a defamatory meaning.
The "Aquaman" star's attempt to dismiss her ex-husband's $50 million defamation case was overruled. Judge Bruce D. White wrote in a letter that Depp has met the requirements to "plead allegations of an implied defamatory meaning, that is in fact defamatory, as well as circumstances that would reasonably cause the statements at issue to convey an alleged defamatory meaning," The Hollywood Reporter reported.
White noted that editorials and op-eds are usually not actionable because opinions by nature are not defamatory. However, Virginia law provides a cause of action for defamation that "may be made by inference, implication, or insinuation."
White examined Heard's claims and drew fair inferences in Depp's favor after considering the evidences presented to provide context, specifically on the events surrounding their divorce. He agreed that there were statements that could potentially rise to defamation by implication.
White identified the four statements below:
"Amber Heard: I spoke up against sexual violence — and faced our culture's wrath. That has to change."
"Then two years ago, I became a public figure representing domestic abuse, and I felt the full force of our culture's wrath for women who speak out."
"I had the rare vantage point of seeing, in real time, how institutions protect men accused of abuse."
"I write this as a woman who had to change my phone number weekly because I was getting death threats. For months, I rarely left my apartment, and when I did, I was pursued by camera drones and photographers on foot, on motorcycles and in cars. Tabloid outlets that posted pictures of me spun them in a negative light. I felt as though I was on trial in the court of public opinion — and my life and livelihood depended on myriad judgments far beyond my control."
White found the fourth statement too "opinion-laded" and actionable, "[e]ven in light of the somewhat relaxed defamation by implication standard set forth by the Supreme Court of Virginia."
Meanwhile, a clip of Heard listening to Depp's audiotape is making the rounds online. She can be seen smiling and rolling her eyes on the clip and many concluded that her behavior is giving her away, that she's not the victim, but the perpetrator.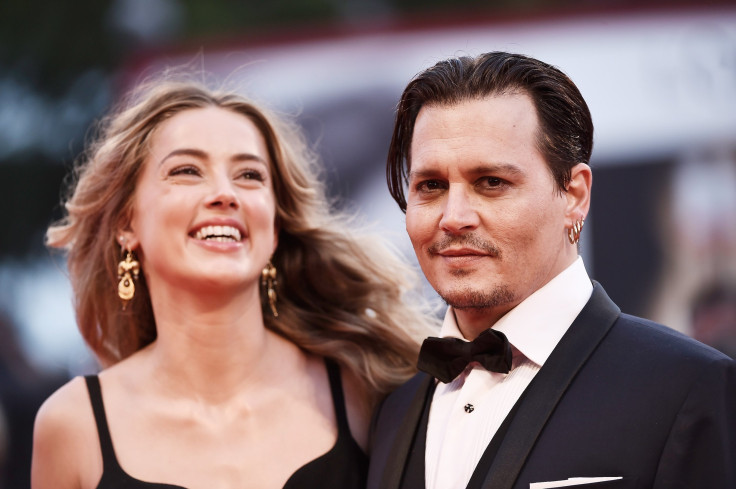 © Copyright IBTimes 2023. All rights reserved.