Is America Racist? Sikh Man Shot At Home By White Man After 'Go Back To Your Own Country' Comment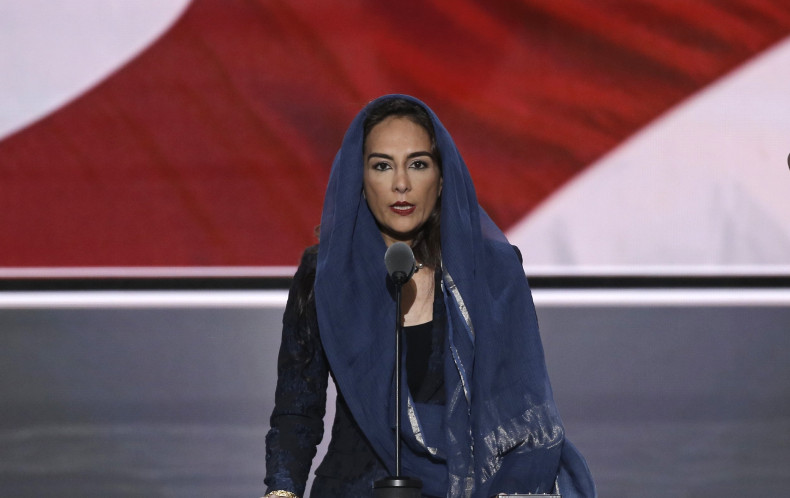 A 39-year-old homeowner in Washington said he was shot by an unknown man in his own neighborhood Friday because he is a Sikh man. The victim said the shooter told him to "go back to your own country," the Seattle Times reported.
Kent police said they were searching for the gunman, described as a white man wearing a mask to cover his face, and were working with the FBI and other law enforcement agencies. The shooting was being investigated as a possible hate crime.
The victim was shot in the arm and was being treated for non-fatal injuries. He was tending to his car in his driveway around 8 p.m. when the gunman approached him.
The shooting came a week after a similar shooting in Kansas that left an Indian man dead and another wounded. Srinivas Kuchibhotla, 32, an Indian immigrant, was shot and killed by Adam Purinton, 51, at Austins Bar and Grill in Olathe, a city outside of Kansas City. Alok Madasani, 32, and bar patron Ian Grillot, 24, were injured in the shooting. Purinton apparently told the two Indian men to "get out of my country."
The Southern Poverty Law Center has sought to link a rise in hate crimes to President Donald Trump. There were 1,094 bias incidents reported in the first 34 days after the election, according to a count by the Southern Poverty Law Center. "The hate was clearly tied directly to Trump's victory. The highest count came on the first day after the election, with the numbers diminishing steadily after that. And more than a third of the incidents directly referenced either Trump," the center said in a report in February.
But race attacks are far from new in the U.S. Two men in California were charged with hate crimes last year after attacking a Sikh man and cutting off his hair, which was kept long by religious mandate. The attack occurred in September in Richmond.
© Copyright IBTimes 2022. All rights reserved.